Breastfeeding is deemed best for babies. And for mothers, their child will want to get as much milk as they can and leave their mom's helpless regardless of wherever they may be.
In the case of this single mother who had an 18-month and three-week-old baby, feeding them breast milk was a need. Having to satisfy the craving of both infants and being at home, she decided to not wear any brasserie and wear loose clothing to make it easier to feed her babies.
Take note that the mother seems to have practiced this while she is at home. Hence, the only people she was expecting to visit were friends or close family members. But one day and to her surprise, she was surprised to get a visit from her estranged former in-laws.
"So I didn't think twice about opening the door, boob out, looking a hot mess," she said. "Sadly, it was not my friend, and instead my ex mother and sister-in-law," the mother shared on Reddit.
They found the single mom breastfeeding with her boob out and looking a mess. One of the babies was unwell, a reason why she was stressed out.
When her in-laws came in, she excused herself as she tried to attend to the needs of her children. Thinking that her visitors would figure out that she was busy, she thought they would voluntarily leave. Unfortunately, they did not and things just got worse.
Her mother-in-law allegedly made hurtful comments, including telling her that she was whoring herself out and it was not surprising why her former left her. The mom pointed out how it could have been anyone at the door, seeing her breastfeeding with her boob out.
A friend eventually arrived and helped out the single mom. The friend helped put the baby down and took charge of the situation. But the bashing did not stop there.
"They're essentially slut shaming me for feeding my baby. Saying that anyone could of seen me. Maybe someone's kid who doesn't need to see that, even going as far to say I could of distracted drivers and caused a crash," the mother said.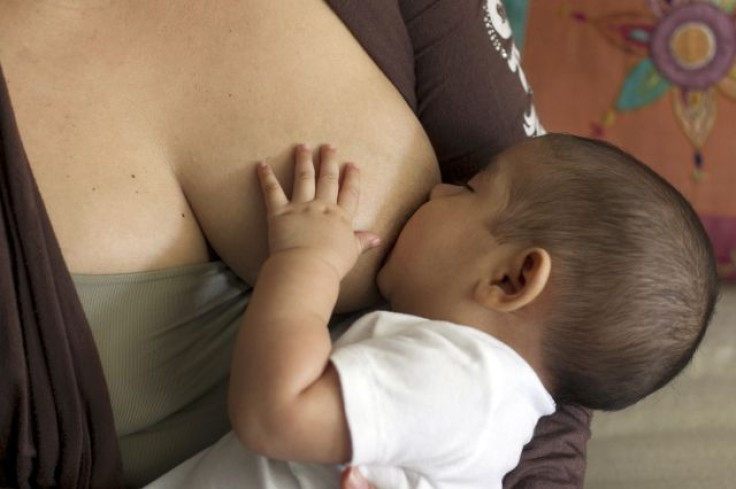 © 2023 Latin Times. All rights reserved. Do not reproduce without permission.