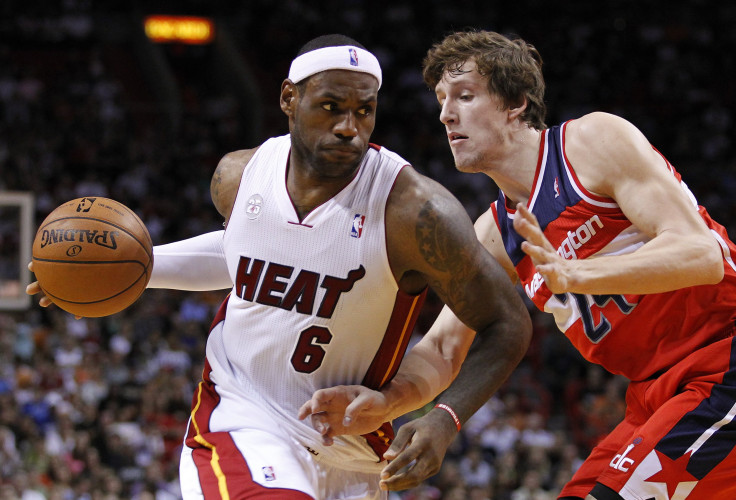 LeBron James of the Los Angeles Lakers is trying to figure out their next step after falling short of winning back-to-back NBA titles. There will be some changes but it appears one of them will be the four-time NBA champion's jersey number next season.
Most may have seen the jersey switches of great players like Michael Jordan and Kobe Bryant in the past. And while it may sound like a mindless move, the fact is that there are financial implications tied to it.
If an NBA player changes numbers, he would also be accountable for the millions of dollars to cover the cost of his old jersey number. But in the case of James, it appears he had this planned even before he announced he would switch from the no. 23 to no. 6.
According to The Athletic, the jersey number change will come after "Space Jam: A New Legacy" is released on July 16.
But it appears that the 36-year-old already had plans to make the jersey number switch. According to The Action Network, sources allege that James had already informed the NBA last season of the intent to change. Hence, this somehow helped him get off the hook for anything that is still on retail.
LeBron James started his NBA career with the Cleveland Cavaliers wearing the no. 23. However, it was only when he changed it to the no. 6 with the Miami Heat where he won two NBA titles. Could this all be part of some superstition?
Anthony Davis will continue to wear no. 3 for the Lakers, something that may hardly matter. But if one thinks about the big three that the Heat had, what are the chances of seeing another player wearing the no. 1?
James wore the no. 6, Dwyane Wade the no. 3 while Chris Bosh had the no. 1. Kentavious Caldwell-Pope currently wears the no. 1 jersey for the purple and gold. But seeing how Los Angeles needs to give up some talent and bring in new ones, there could be a deal that would require the inclusion of KCP.
While seen just as a premonition, it could make sense of Caldwell-Pope does get traded. That is unless other players left in the fold end up wearing the no. 1 jersey next NBA season.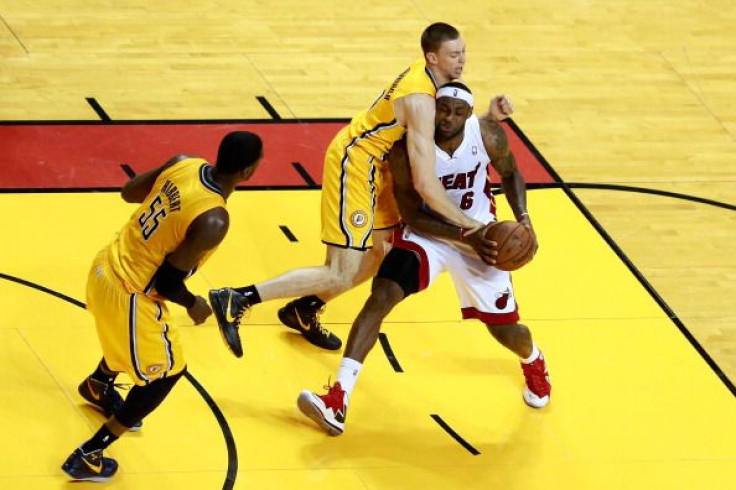 © 2023 Latin Times. All rights reserved. Do not reproduce without permission.