An assistant pastor from a Pentecostal church in Asaba, Delta State has been arrested and is facing charges for the alleged defiling of a 19-month old girl in Asaba, Delta State. The girl was bleeding when she was found by her mother who had just come back from work. The child pointed to her uncle as the reason behind her condition at the time.
Per a statement from the advocacy group Centre for Basic Rights Protection And Accountability Campaign, the mother of the 19-month-old girl was found bleeding when she got home. Known only as Cindy, the mother had just come back from work. The girl allegedly told her that her uncle touched her "bumbum."
With the girl still bleeding at that time, the mother was unable to bring her to the hospital for treatment due to the security situation in Asaba, Delta State. She was instead advised to report the incident to the nearest police station in the morning and secure a medical form that would assist her in taking her daughter to the hospital. The advocacy group said that they would take it from there.
"The little girl is still bleeding as Ms.Cindy could not go to hospital this night or to Police station because of the security situation in Asaba Delta State. We have advised her to go to the nearest Police station tomorrow morning and obtain medical form that she will take to the hospital. We will proceed from there," the group's statement read.
In the statement, it was also learned that the assistant pastor from the Pentecostal charge was the mother's elder sister. The man was identified as Kalu Ijeoma of Deliverance Evangelical Church, Onitsha.
In a separate report, the pastor allegedly had a phone interview with the group. Ijeoma claims that he is innocent of the accusations. The Centre for Basic Rights is calling for a thorough investigation of the matter.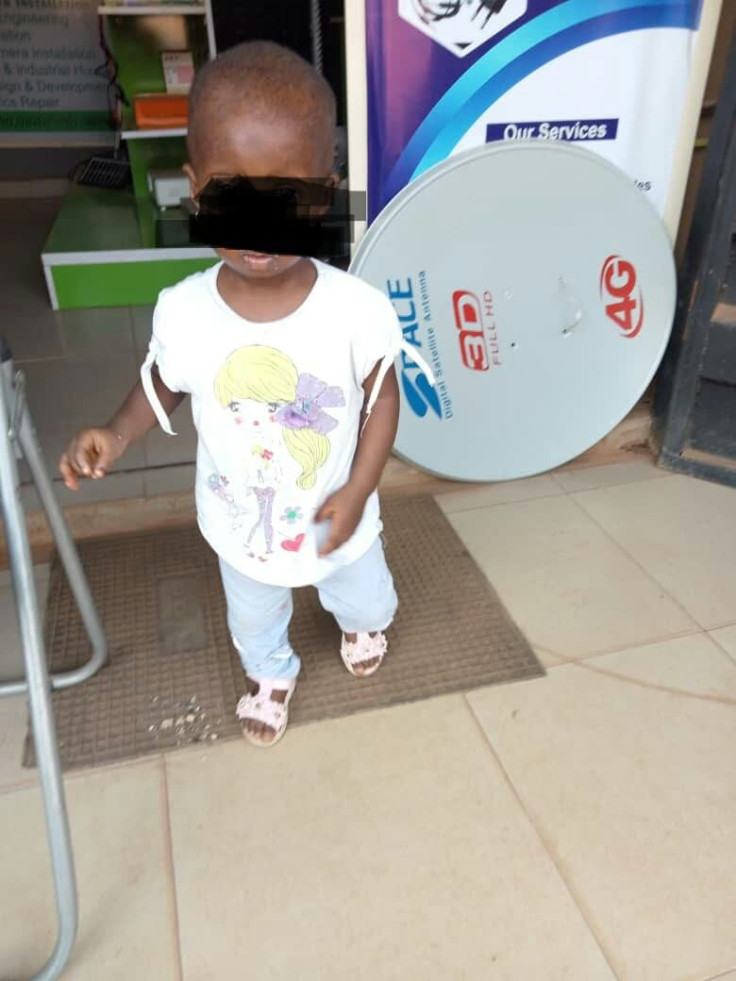 © 2023 Latin Times. All rights reserved. Do not reproduce without permission.