A woman who went missing for roughly 11 years has been found. However, it appears the reason behind her disappearance is like a script from a movie and she was not living that far from her parents all this time over in Kerala.
The woman, identified as Sajitha, went missing in 2010 from Ayalur Village in Palakkad. Her parents had been searching for her since she disappeared but their effort proved futile. That was until recently.
She was discovered after a man named Alinchuvattil Rahman went missing three months ago. It was the brother, Alinchuvattil Basheer, who unearthed the mystery after he followed Rahman riding a motorcycle in Nenmara on June 7, 2021. The town was 30 kilometers away from Palakkad. Rahman had been missing since Mar. 10.
Basheer, a truck driver, followed Rahman along with authorities. When they caught him, the house painter led them to his rented house in Vithanassery. It was here where they discovered Sajitha and learned that she was the same woman who went missing from Palakad for 11 years.
It turns out that the couple had an ongoing romance but a difference in religion forced them to keep their relationship a secret. It was in 2010 when the girl went into the house of Rahman and would never be seen again.
Per reports, Sajitha hid in a small room where she managed to live in that small room where she washed her clothes, watched TV with earphones and went out the window when she needed to relieve herself.
"Sometimes he behaved like a mentally deranged person, would turn violent if someone tried to get into his room. He would even take his food in to eat… During the day, as everyone was at work, Rahman and Sajitha would have the house to themselves," Basheer stated.
Rahman had a separate room which he kept locked and did not permit anyone to enter. The house painter went missing after he left their home due to a quarrel with one of their family members.
Both Rahman and Sajitha were allowed by authorities to live together after the latter said she wanted to live with the house painter.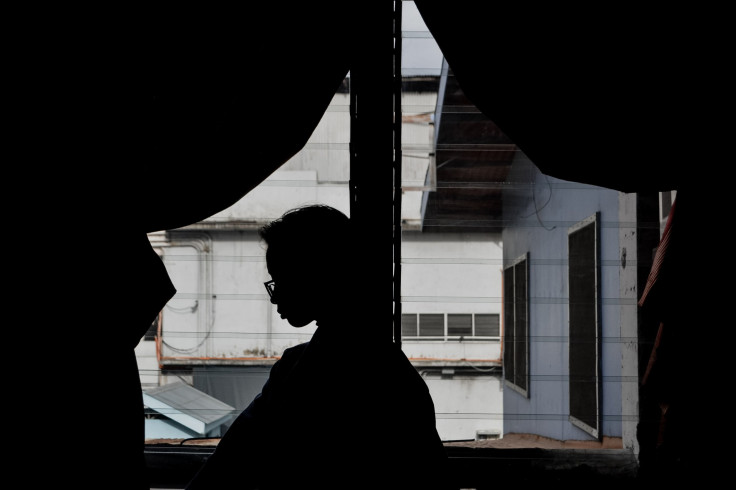 © 2023 Latin Times. All rights reserved. Do not reproduce without permission.