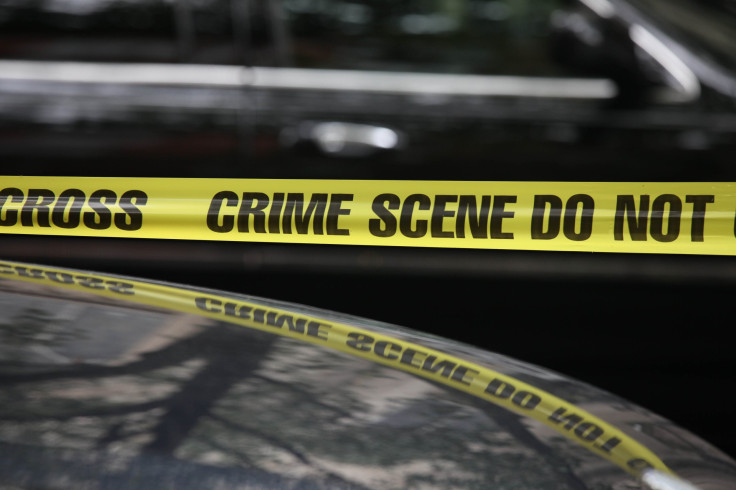 A man from Nigeria reportedly beat up his wife after he was unable to get any decent food. The incident left the woman with severe injuries that were all captured on video.
Based on reports, it appears the household had no food available. The wife ended up feeding their children gari, made from sweet, thinly sliced ginger that has been marinated in a solution of sugar and vinegar, as their only meal at the time.
However, it appears this ticked off the husband who was left to starve. This enraged him and led to the man beating up his wife that resulted in terrible injuries. The man was identified as Onyedika Chibuike, who has beaten up his partner before.
When the video went viral, social media called out Chibuike for always bullying his wife. It turns out that there was a similar incident that happened in the past.
"The family had nothing to eat in the house except Garri with which she fed her children. The husband, however, took offense and queried her for feeding the children with Garri. He then went ahead to give her a severe beating resulting in the terrible injuries," an unnamed source stated.
That included Chibuike reportedly almost setting his wife on fire when he poured fuel on her body. The woman escaped in time as the husband brought a later with the intent of setting his wife ablaze. Calls are now being made on social media to raise the level of awareness on the violence done against women before something unfortunate happens.
In related news, a man named Benjamin Kofi Yeboah has been arrested and is the main suspect behind the murder of his mother after which he allegedly secretly buried at Ayigbe Town, Dome Kwabenya in Accra.
The arrest was done not long after the body of Madam Abraa Mansa was exhumed from a shallow grave with her head down and legs up.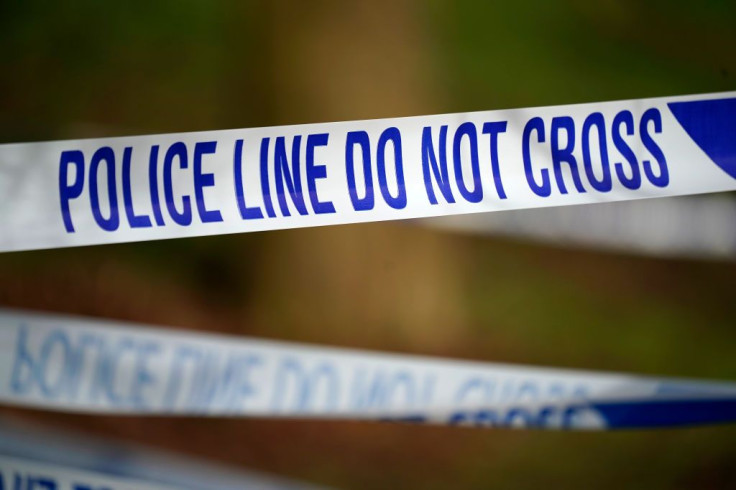 © 2023 Latin Times. All rights reserved. Do not reproduce without permission.