A paramedic who was busted for cutting off the ring of the finger of a dead woman has pleaded guilty two years after the incident happened. She was identified as Lisa Darlene Glaze who was arrested in November 2019 in Arkansas after the family of the deceased were looking for the rings.
Gloria Robinson had a medical emergency and was transported to CHI St. Vincent Hot Springs before she was pronounced dead. After her death, her personal effects were given to her sister and her husband, who noted three of her rings were missing. They asked the hospital staff and Glaze but initially did not get a response.
An anonymous parcel arrived at the funeral home two days later and the package contained two of the missing three rings. The most valuable one, described as a single marquis cut diamond ring with a gold band, was missing, valued at around $7946.63. Police were able to locate it at the Hot Springs Classic Guns and Pawn where it was being sold for just $45. Someone from the shop identified Glaze as the one who sold the ring.
The 51-year-old Glaze was arrested on Nov. 11, 2019. She pleaded guilty to the charges on May 19, 2020, and a trial was set on Nov. 30, 2020. She faced a felony count of theft by receiving more than $5,000. However, she avoided jail time after receiving a sentence of six years' supervised probation. Aside from that, Glaze will also pay an unspecified fine and court costs.
It was not the first time that Glaze has been in trouble. Before the ring-cutting and then trying to sell it at a pawn shop, she had previously faced up to 10 years in prison if she had been found guilty at trial.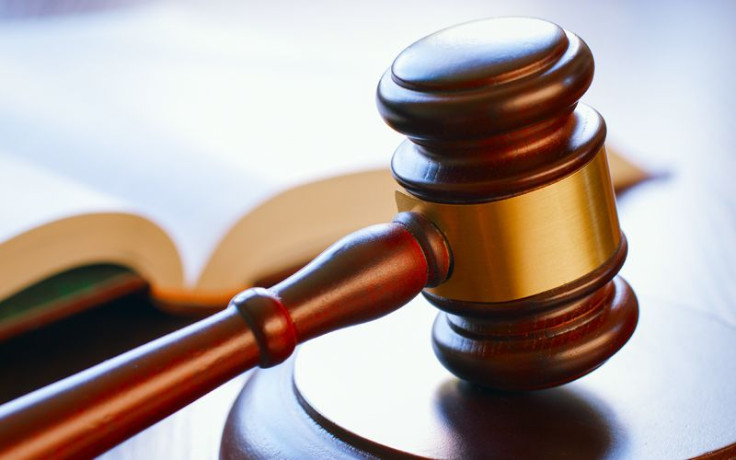 © 2023 Latin Times. All rights reserved. Do not reproduce without permission.