Apple knows that invasion of privacy is rampant these days and it is something they take seriously. Unfortunately for them, some technicians from a repair outlet went against that when the 21-year-old girl brought in her iPhone for repair.
According to the Telegraph, some technicians from an Apple supplier Pegatron's facility in California uploaded explicit photos on the student's Facebook, making it look like she was the one who posted it in 2016. It was not mentioned what kind of issue her iPhone had when she left it at the repair center.
Regardless, the issue here is a breach of privacy. There were reportedly about 10 images and videos on her social media account that were shared by the unnamed technicians. All have since been deleted but all were already seen by many people.
The people behind the breach of privacy have already been fired and Apple assured its customers that such an incident will not happen again. But the fact remains that damage has been done and now the Cupertino company is trying to clean up the mess.
In an unsurprising move, lawyers of the 21-year-old female student filed an invasion of privacy and infliction of emotional stress suit against a certain "customer." Apple was not named as the company being targeted.
It was also not mentioned how much the camp of the girl was asking, referred only as a multimillion-dollar settlement. But a look at legal records showed that the lawyers were asking roughly $5 million for the emotional distress that the issue has caused.
"We take the privacy and security of our customers' data extremely seriously and have a number of protocols in place to ensure data is protected throughout the repair process. When we learned of this egregious violation of our policies at one of our vendors in 2016, we took immediate action and have since continued to strengthen our vendor protocols," Apple said in a statement.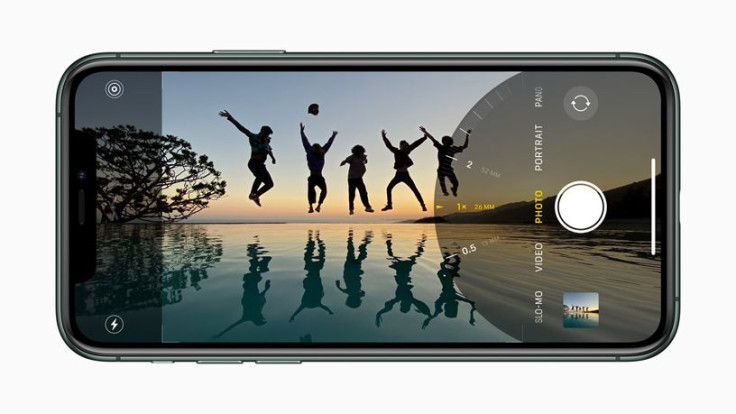 © 2023 Latin Times. All rights reserved. Do not reproduce without permission.