A 29-year-old woman who was initially reported as missing was found dead with vital parts missing over in Delta State. The heinous discovery was made by security operatives on June 1 who forced the woman's room door open in Morogar according to reports.
The woman, whose identity remains unknown as of this writing, was reportedly last seen on May 29 with a yet-to-be-identified man. Neighbors claim that the strange man left the home later that night and that no one has heard or saw the 29-year-old ever since. She was declared missing not long after and search efforts proved futile.
"The man was later seen leaving that night; but since then, we did not see her only to discover this morning (Tuesday) that she was dead, with her vital organs missing," a neighbor who requested anonymity said to The PUNCH.
However, it was on Tuesday when security operatives went to check the room of the victim after one of the neighbors smelled a foul odor coming from her flat. Security operatives forced their way into her room in Morogar and saw the gruesome scene. It was not mentioned how long the woman has been lifeless.
"This morning (Tuesday) we informed the police and the door was forced open, only to find her corpse, with her breasts and private parts gone," an unnamed person from the security operatives stated.
The dead woman was discovered with her private parts and breasts cut off. This was confirmed by the spokesperson of the state police command, DSP Bright Edafe. The body of the woman has been deposited at a morgue where an autopsy will be conducted. They also have yet to confirm if the woman was killed in her room or somewhere else.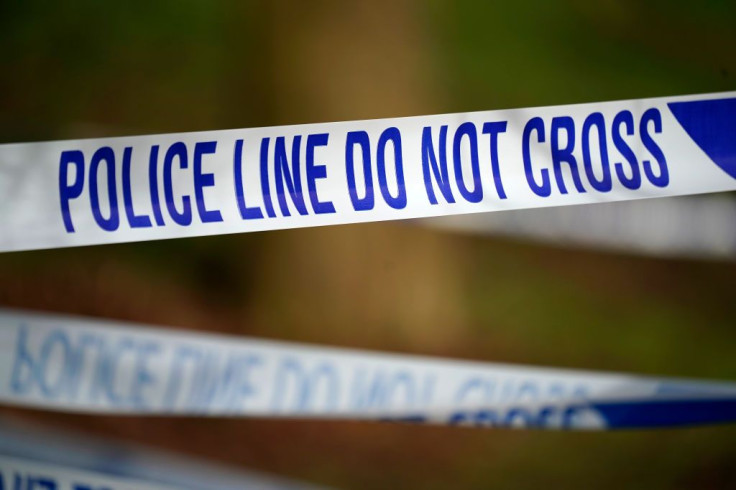 © 2023 Latin Times. All rights reserved. Do not reproduce without permission.