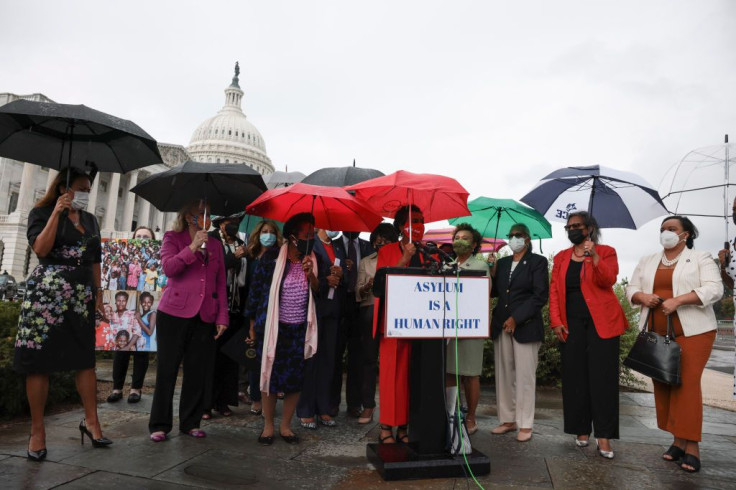 Mexico is a destination for tourists and individuals looking to live sensibly. The country was also a prime destination, particularly for individuals who were looking for an escape from the pandemic since the region has fewer COVID-19 restrictions.
However, the current figures continue to soar a year after the pandemic. It appears that when folks experienced how it was to live in Mexico, the cost of living side was noticed. And such is seen as one of the reasons why the number of Americans opting to move to Mexico has now increased significantly.
According to Bloomberg, most of these individuals are remote workers. Moreover, this has also benefitted Mexico, especially in terms of tourism and real estate.
"Mexico's immigration system is meant to attract US citizens as easily and as quickly as possible," he said. In opposition to that, Ruiz Soto added, "the US immigration system is meant to deter Mexicans who would come irregularly into the country from doing that," political analyst Ruiz Soto at the Migration Policy Institute said.
It is also worth noting that there are opportunities that Americans find in Mexico. They can work in the Latin American nation for as much as six consecutive months under tourist visas provided they are paid abroad.
This is technically not allowed, a reason why some end up temporarily going back to the United States and then re-entering Mexico to renew their six-month period for them to continue working in Mexico.
Mexico has granted about 8,412 permits to Americans through September. This pales when compared to the 4,550 in the first three quarters of 2019 per a Mexican government migration report.
However, this number is seen as just a fraction of the influx of US expats to Mexico. It was also added that Americans received permanent residence this year, the number rising 48% from 2019 to 5,418.
It appears that all this is a result of decades of aggressive courtship from Mexico, a reason why Americans are now preferring a move to the Latin American nation.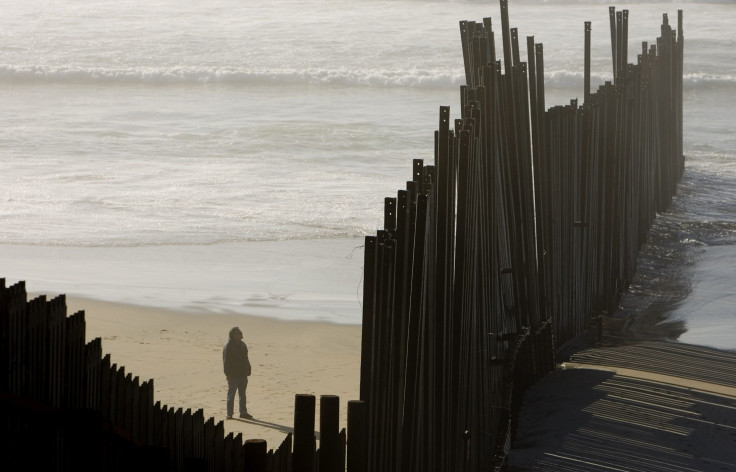 © 2023 Latin Times. All rights reserved. Do not reproduce without permission.