Nine individuals were reportedly arrested following a raid that was carried out by Portuguese police in 55 locations throughout Lisbon and Porto.
The arrests and raids were part of the third wave of Operation Exotic Fruit, an initiative aimed at dismantling criminal organizations dedicated to importing large amounts of cocaine into Europe, National Unit for Fighting Drug Trafficking Director Artur Vaz.
Arrested were individuals allegedly linked to one of the biggest drug traffickers in the country. It is believed that the network has allegedly shipped tonnes of cocaine from South America to ports and airports in Portugal.
Among those who were apprehended include the brother and brother-in-law of the main trafficker according to authorities, Ruben Oliveira. Ironically, he was already detained a few months earlier.
It was added that Oliveira is a close ally of one of the most powerful traffickers in the world, Sergio Roberto de Carvalho. He is reportedly a former Brazilian military police officer who was arrested in Budapest in June after being found holding a forged passport.
It was added that de Carvalho was known as the "Brazilian Pablo Escobar" who has been on the Interpol wanted list for drug trafficking, money laundering, document fraud, homicide, and strong links to organized crime. He remains jailed in Hungary.
Authorities added that the drug trafficking network holds certain ramifications in several structures of the country such as the ports of Setubal and Leixoes.
Oliveira and Carvalho have allegedly introduced at least 1.6 tonnes of cocaine into Portugal since 2019. This comes after about 350 kilograms of cocaine that was hidden in an air shipment of about six tonnes of papaya from Brazil were seized by authorities earlier this year.
Investigators were also reportedly able to establish that these drugs belonged to the same organization.
This comes months after Anderson Lacerda Pereira, also known as Gordao and one of Brazil's most wanted narcotraffickers was arrested at a restaurant in Poa.
He has been wanted since 2017 when he was sentenced to 21 years in prison for international narcotrafficking and also had an Interpol Red Diffusion against him since 2020 for money laundering, Dialogo Americas reported.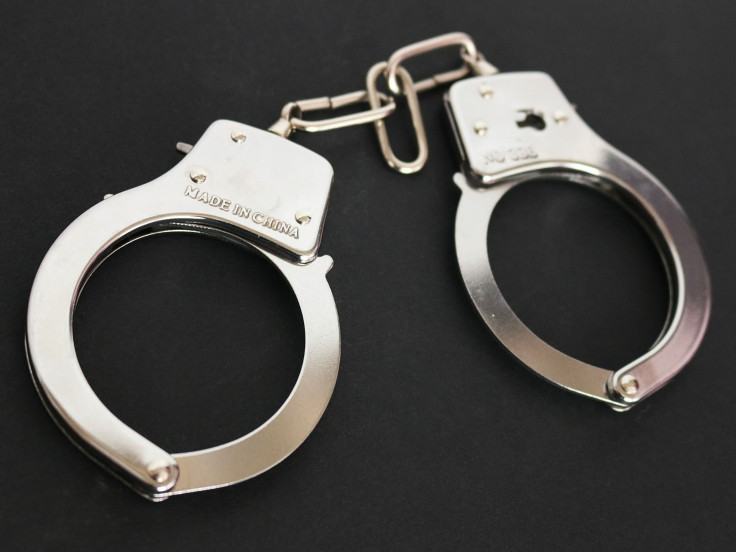 © 2023 Latin Times. All rights reserved. Do not reproduce without permission.