A 66-year-old teacher was allegedly killed by two high school students from Iowa because the former gave one of the students a bad grade.
The deceased was identified as Nohema Graber of Fairfield. She was killed by two young suspects, Willard Miller and Jeremy Goodale on Nov. 2, 2021, per court documents obtained on Tuesday.
Miller was said to be the student who was given a poor grade by Graber at Fairfield High School. He went on to tell Goodale about it on the afternoon of the 66-year-old teacher's murder.
Later on that same day, Graber allegedly drove her van to a park. She was known to take daily walks there after school according to authorities.
The body of the 66-year-old teacher was found a day later, hidden under a tarp, wheelbarrow and railroad ties in the park, not long after she was reported missing.
The two suspects were said to be only 16 years old at the time of the incident. They reportedly beat Graber with a baseball bat and then later bragged about it on social media.
It was also added how Miller grew frustrated over the grade he got from the Spanish teacher. The low grade affected his overall GPA.
"The poor grade is believed to be the motive behind the murder of Graber which directly connects Miller," court documents filed by Jefferson County Attorney Chauncey Moulding and Assistant Iowa Attorney General Scott Brownread.
However, Miller denied the accusations and claimed that Graber's death was caused by a roving group of masked kids. He admitted knowing about it and was allegedly forced to get rid of the Spanish teacher's body.
But witnesses claim seeing two male individuals driving van of Graber out of the park, less than an hour after the teacher arrived. The vehicle was eventually found abandoned at the end of a rural road with captured photos showing the two teenagers walking along the same road.
Goodale also bragged about it to a friend on Snapchat, a screenshot of the conversation with the teen implicating himself and Miller by name in Graber's killing.
Both will be tried as adults with Miller set to appear before the court on March 20. Goodale's trial is set to begin on Dec. 5 in Davenport.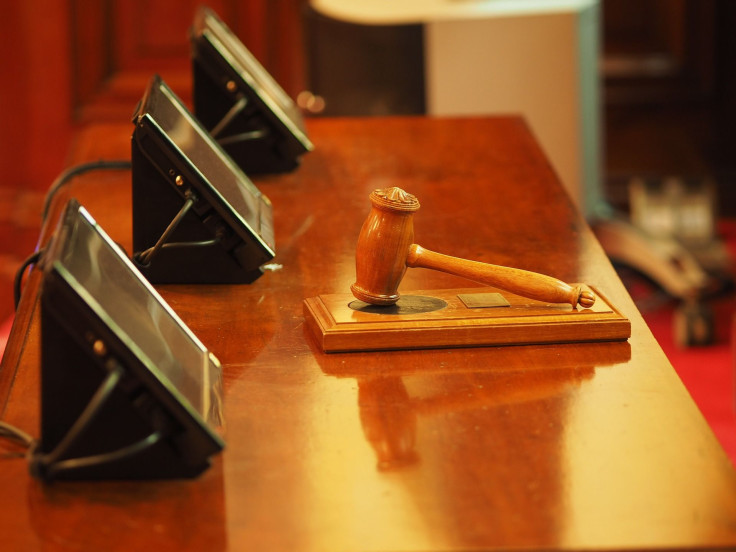 © 2023 Latin Times. All rights reserved. Do not reproduce without permission.