Being in quarantine is easy -- said nobody ever. While most countries continue with the lockdown exercises to reduce the risk of contagion, psychologists have noted a spike in the number of anxiety cases being reported.
"The spreading and containment of contagion in the case of a pandemic is very much a psychological phenomenon," said Dr. Steven Taylor, a professor in the psychiatry department at the University of British Columbia, in Canada, to a media outlet while addressing how stressful the government-ordered stay-at-home memo can be. "Ironically that can create problems later on because people can love their lockdown too much and become anxious about going outside," Taylor added.
While it's not easy for the governments either, clear communication from leaders is the need of the hour. Even if the lockdown lifts, Taylor believes people will need a gentle nudge and constant reassurance to go back to the normal way of being. "To help reintegrate people into a post-pandemic world, there needs to be clear communication from leaders, [saying] 'It's OK now to hug people. It's OK to go to restaurants," said Taylor while discussing the life post-pandemic, adding, "The guidelines need to be clear in people's minds and that can help to reduce uncertainty, which will reduce anxiety."
Medical experts have a word of advice to those battling anxiety disorders—don't be hard on yourself. It is normal to feel out of place, and take longer than usual to get back to a routine if your mental health hasn't been great lately. While talking it out is a great idea, one must not refrain from seeking professional help if there isn't a family member with whom you can address your concerns. Also, make peace with the fact that you are wired to be resilient and will bounce back to normal a lot quicker than you thought.
The main point to remember is to not mount lofty pressure on yourself. Experts maintain that there's no such thing as a post-lockdown schedule that you need to adhere to. Especially if you're uncomfortable. It is best advised to maintain the momentum that you had during this quarantine at least for the initial few weeks post lockdown.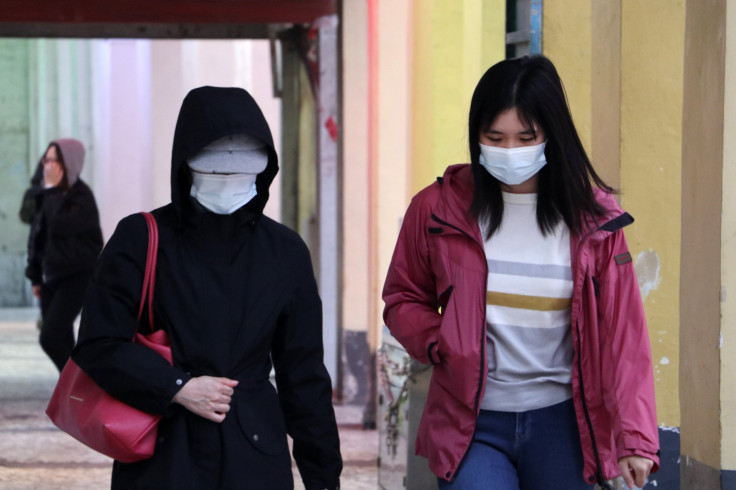 © 2023 Latin Times. All rights reserved. Do not reproduce without permission.