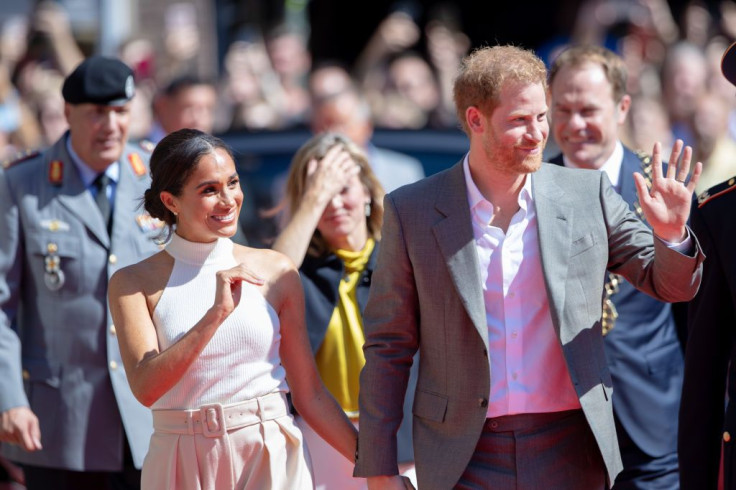 An expert believed that Prince Harry's bombshell memoir "Spare" hurt his and his wife Meghan Markle's Hollywood future.
The 38-year-old, who lives in Montecito with Meghan and their two children, released the tell-all earlier this month. During its first day on sale in the U.K., U.S., and Canada, it sold 1.43 million copies. This makes it the fastest-selling non-fiction book of all time, according to Guinness World Records.
Kinsey Schofield, the host of the "To Di For Daily" podcast, told Fox News that those within the couple's circle in Hollywood may be wary of what they reveal out of fear that the two will publicly speak out again. Schofield believed that "Spare" and the recent Netflix docu-series by the couple "will ultimately hurt Harry and Meghan's relationships with the Hollywood elite."
She asked did the "intensely private Beyoncé give Meg permission to read a text message that she sent the duchess verbatim to millions of Netflix subscribers?" She highly doubts it. She also wondered if actress Courteney Cox expected to be called out for "'magic mushroom chocolates' in 'Spare."
According to her, Harry and Meghan are "putting people in uncomfortable situations." She added that while having celebrities like Tyler Perry and Oprah Winfrey in "your corner is a huge help, I think most individuals don't want to pick a side and would prefer to avoid the drama."
In "Spare," which exposed personal details about Harry and the British Royal Family, he made damning allegations of a toxic relationship between the monarchy and the press. He described how his family members would leak unflattering information about other members in exchange for positive coverage of themselves.
Meanwhile, in four months, Harry's father King Charles will be crowned Britain's monarch at Westminster Abbey, alongside his wife Queen Consort Camilla. But after the bombshells delivered in "Spare," people are wondering if Harry will be there to mark the big day, reported Page Six.
Harry and Meghan will be reportedly invited to the coronation. But royal historian Hugo Vickers predicted that the prince won't accept the invitation. He said that Harry has made it clear that "he has certain conditions before he will accept any invitation." He added that it is always possible to reconcile if both parties are willing to do so,but he doesn't "think the Harry side will budge."
Harry had recently said that he wants an apology from his family after making a series of explosive claims in his memoir.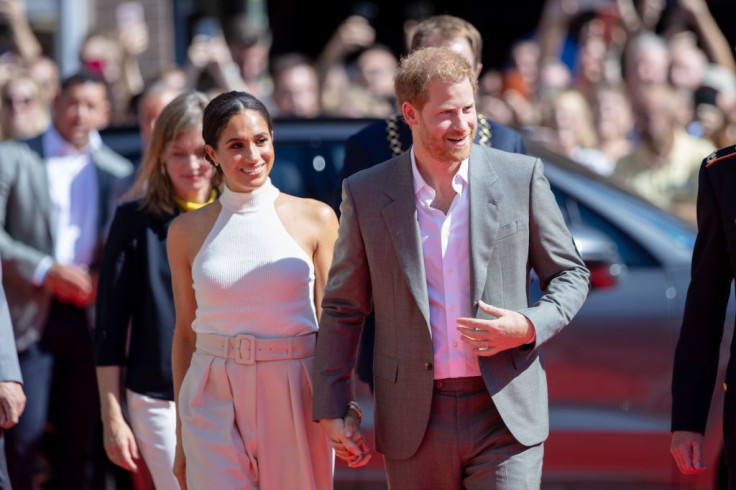 © 2023 Latin Times. All rights reserved. Do not reproduce without permission.