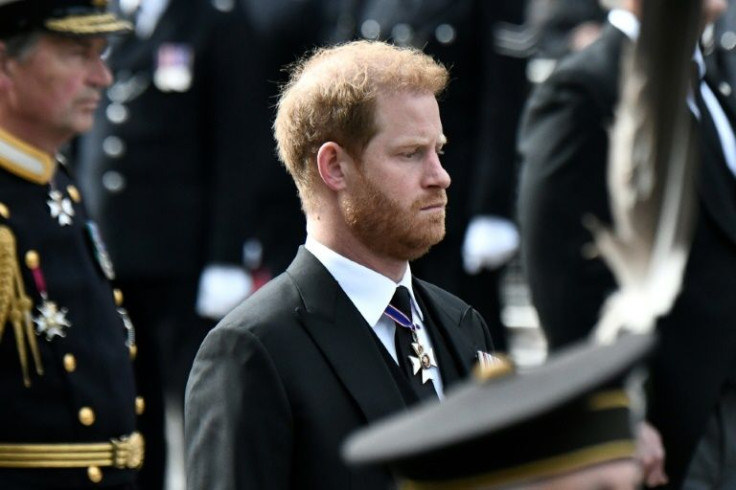 A royal peace talk could soon be on the Palace agenda between Princes William and Harry. In an effort to bring reconciliation between the brothers before King Charles' coronation, royal sources said all parties look forward and are eager to smooth tensions and reconnect.
The rather tense family relationship is deemed "fixable," sources told The Times, but this may require some flexibility on all sides. A few other family members will be asked to join, especially ones that Harry feels have always had his back so as not to make him feel like "he's being ambushed". The Duke of Sussex, after all, is said to have made no secret of eagerly wanting to reconcile with his family. King Charles has reportedly expressed having no issues regarding these terms.
However, with the recent release of Harry's memoir, "Spare" - all the accusations and character assassinations spewed in the pages of his book may find William slightly difficult to appease. The heir to the throne is known to have been extremely hurt and heartbroken by his younger brother's portrayal of him in his bombshell revelations.
Royal sources said despite William's feelings, he will set these aside and reconcile if he believes this to be the right thing to do for the good of the monarchy. After all, his loyalty is to his country. Harry has expressed his desire to attend his father's coronation, on May 6, however, in one of his interviews during his book promotion, he passed the ball over to the family court to make that decision for him. Sources said the Royal Family needs to invite the Sussexes prior to the coronation to avoid the event turning into a circus.
Last week, it was learned that senior royals were not too keen on inviting Harry to the coronation as they did not want any private conversations during the event ending up on the paperback edition of Harry's book. "There have been discussions among the family, including Edward and Anne," the source told The Sun.
Although an initial report said Charles would be extending an invitation to the Sussexes, insiders said the couple may likely find a reason to politely decline the invite. A handful of senior royals have reportedly asked Charles to reconsider inviting Harry and Meghan. This, being that Harry had just recently revealed in an interview with The Telegraph that he has enough material to publish a second book.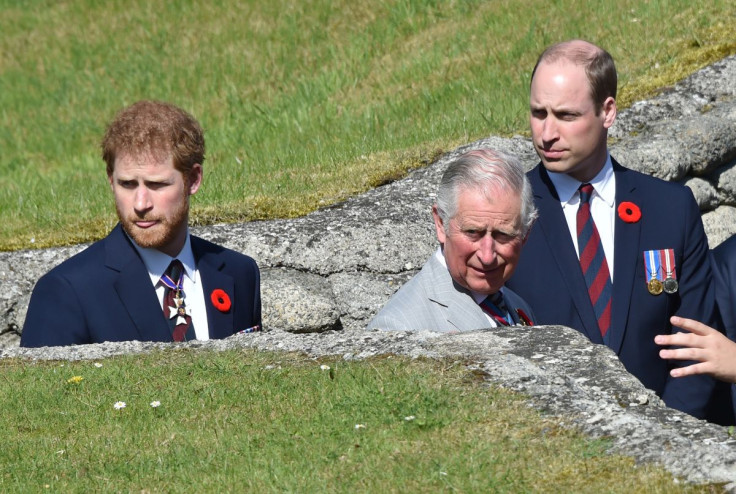 © 2023 Latin Times. All rights reserved. Do not reproduce without permission.