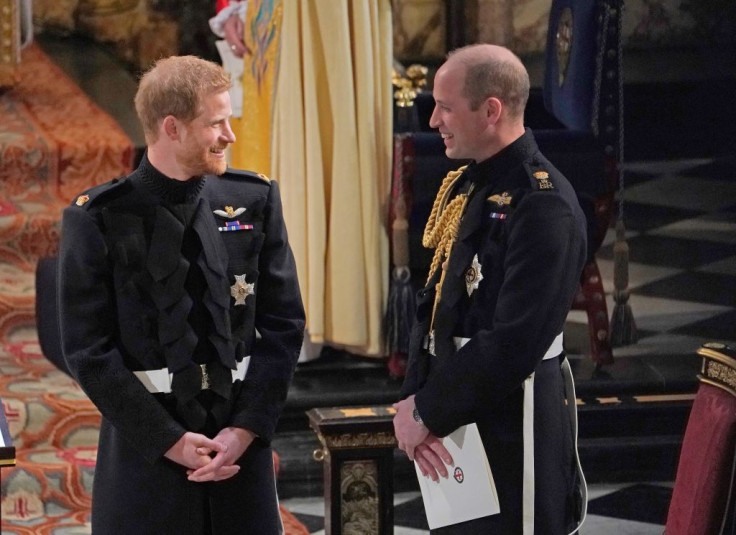 Prince William and Prince Harry's mutual friends are reportedly considering spilling the beans on what they perceive as the latter's "disloyalty". Following the Duke of Sussex's revelations in his recently published memoir "Spare," the life-long friends of the nearly estranged royal brothers said they never thought the younger prince would go so far.
In an interview with The Times, one friend said there was so much stuff about Harry that could well taint his own brother. Most times, Harry would ring up his friends to toss out photos and seal their lips on certain indiscretions he has been caught up in.
"I don't know how you can do that to your brother, even if you don't like or get on with him anymore," one friend said.
The relationship between the royal brothers was described as William being the one who always picked up the pieces for Harry and that he stood as his mother after Princess Diana died. Being the older sibling, the heir to the throne was always known to his friends to be clean as a whistle and feared that Harry's revelations could well call in a field day for detractors to feast on William.
Harry knows his brother is not one to respond to whatever bombshell accusations he made in his book. With the release of Harry and Meghan's docuseries on Netflix and their infamously touchy interview with Oprah Winfrey, William has remained silent and will most likely keep his silence even after "Spare" hit the bookstores.
A copy of the book was acquired by The Guardian despite stringent pre-launch security. One major highlight of Harry's memoir is the confrontation between the brothers in Harry's London home in 2019. Harry wrote how the confrontation escalated and resulted in a visible injury to his back. He also said his brother called Meghan "rude", "difficult" and "abrasive".
Word has it that several of their friends have now banded together and are considering going on record to speak out and show their loyalty to William and counter all the bombshell accusations Harry has dropped on his brother.
"It's cruel, cowardly and so sad for William to keep taking the punches. He's keeping quiet for the good of his family and the country," another friend said.
Backed by years of history in their friendship, these royal and loyal friends said they know well too much and have so much they could say about the brothers. After all, they have cleaned up so many of Harry's messes over years.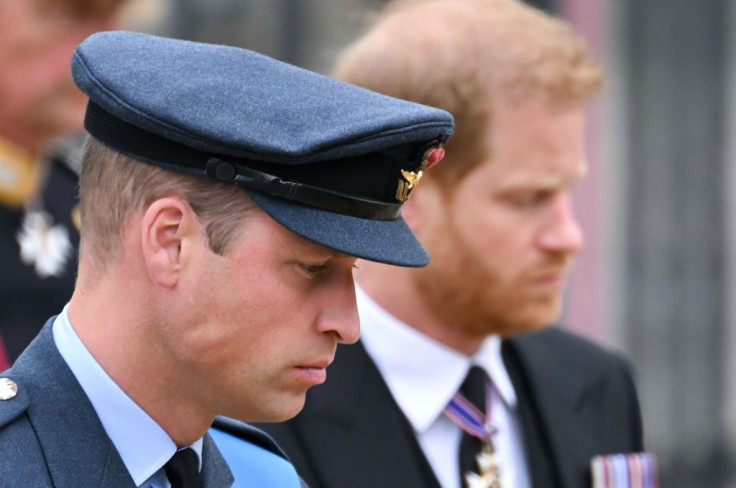 © 2023 Latin Times. All rights reserved. Do not reproduce without permission.