Prince Harry's bombshell memoir "Spare" is out now, and the British Royal Family's senior advisers have reportedly set up a de-facto "war room" to deal with any potential fallout from the book.
According to Page Six, top staff also talked about the situation at Sandringham Estate, where the British Royal Family came together to celebrate their first Christmas without Queen Elizabeth. A plan was drawn up to deal with the explosive revelations that were expected not just from Harry's book, but also from his interviews, said sources. Before the book's launch, he did interviews with Anderson Cooper on CBS "60 Minutes" Sunday, ITV, "Good Morning America" and "The Late Show" with Stephen Colbert.
The Royal Family and their staff members racked their brains to come up with every possible story that Harry would include in his memoir. They were reportedly well aware that he would recount his fight with his elder brother Prince William. Harry claimed that his brother knocked him into a dog bowl during a fight over former actress Meghan Markle, who is now married to Harry. Harry wrote that William broke his necklace by grabbing him by the collar of his shirt. He fell on the "dog bowl, it broke under my back and the pieces scratched me."
One source said that there were undoubtedly fears about what Harry was going to write, and in "particular they were worried about the highly personal moments of their lives being retold." Harry's father wanted to move ahead with the traditional "stiff upper lip" attitude and follow in the "Queen's famous footsteps of 'never complain, never explain.'" But William argued that perhaps the family should, in fact, "go on the offensive and release a statement, much in the same way he said, 'We are very much not a racist family," but he was overruled by his father," said the source.
The Buckingham palace was reportedly on a "war footing" before the book's release. Despite everything, it was reported that William is acutely aware that the British Royal Family has to stay mum. A source said that William won't retaliate "because he's dignified and unbelievably loyal."
"Spare" came out on Tuesday, but the book was leaked earlier, thanks to accidentally going on sale early in Spain, reported Cosmopolitan.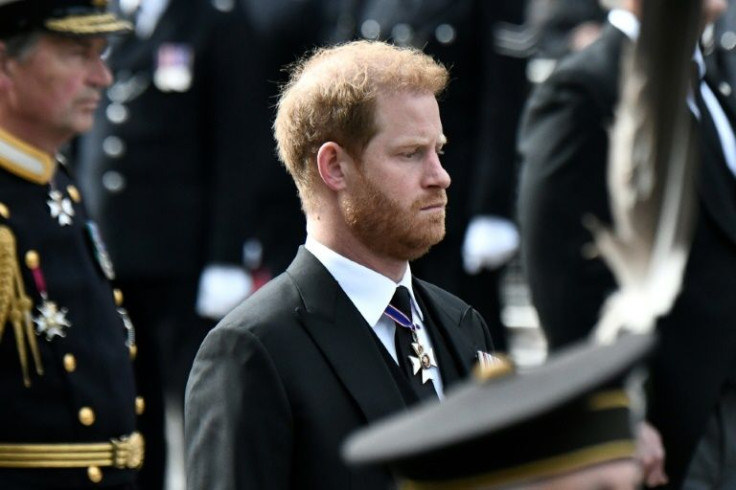 © 2023 Latin Times. All rights reserved. Do not reproduce without permission.