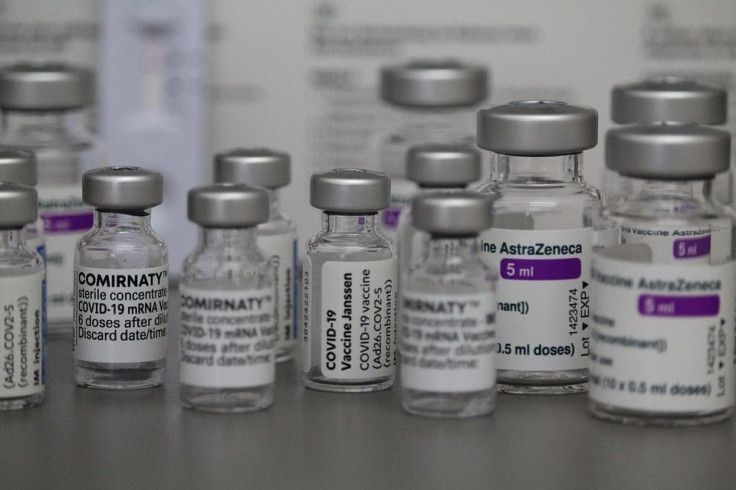 Thailand has announced their plans of mixing doses of Covid-19 vaccines from Sinovac Biotech Ltd. and AstraZeneca. In a briefing in Bangkok last Monday, Thai health officials said they will be doing the world's first attempt at mixed brand inoculation in an effort to increase protection against the more transmissible Delta variant.
According to Bloomberg, vaccine recipients will get Sinovac as its initial dose and then followed by AstraZeneca in three to four weeks. The decision to mix the doses was put forth based on local preliminary studies that showed a high immune response for individuals who received a combination of the two brands.
Opas Karnkawinpong, director-general of Thailand's Department of Disease Control said this will help boost the nation's immunity as Thailand's health ministry reported that one nurse has died and 618 medical workers out of 677,348 fully vaccinated personnel became infected with Covid-19 from April to July. Each of them received two doses of Sinovac.
Based on these events, Sira Nanthapisal, a researcher at Thammasat University's Faculty of Medicine said a third booster shot would definitely be needed for each of their medical staff who received two doses of Sinovac.
Yong Poovorawan, chief of the Center of Excellence in Clinical Virology at Chulalongkorn University claimed the combo dose can be compared to receiving two doses of AstraZeneca 12 weeks apart or an immune response eight times stronger than two doses of Sinovac.
Yong said around 1,200 Thai citizens had already received the Sinovac-AstraZeneca combo dose but mainly due to allergic reactions to their first doses. The order of vaccines administered are based on which shot caused reactions. "There were no severe side effects, which indicates that it is safe for real usage," he added.
Despite preliminary promising results from studies, many Thai citizens were quick to criticize the decision of the health ministry on social media, gaining around 700 critical comments. A doctor and lawmaker from the Seri Ruam Thai Party, Rewat Wisutwet wrote: "Thai people are not test subjects."
As the country continues to roll out its vaccination program, a recorded 12.6 million doses has been administered with 56% population receiving Sinovac and 43% AstraZeneca. Only 1% was recorded as receiving Sinopharm shots.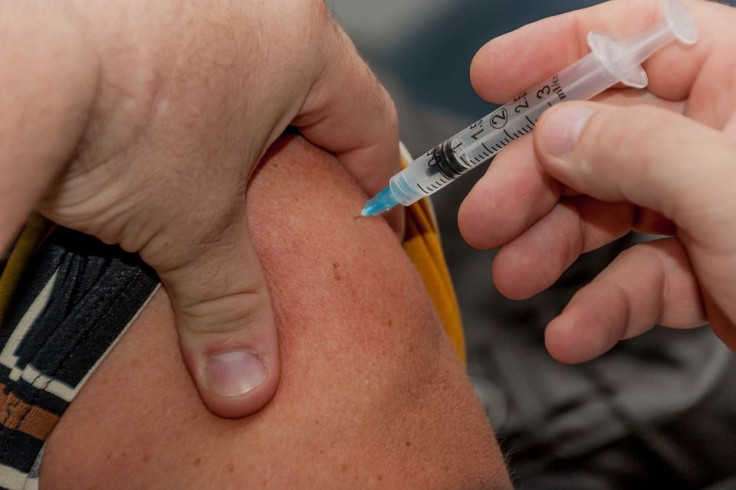 © 2023 Latin Times. All rights reserved. Do not reproduce without permission.