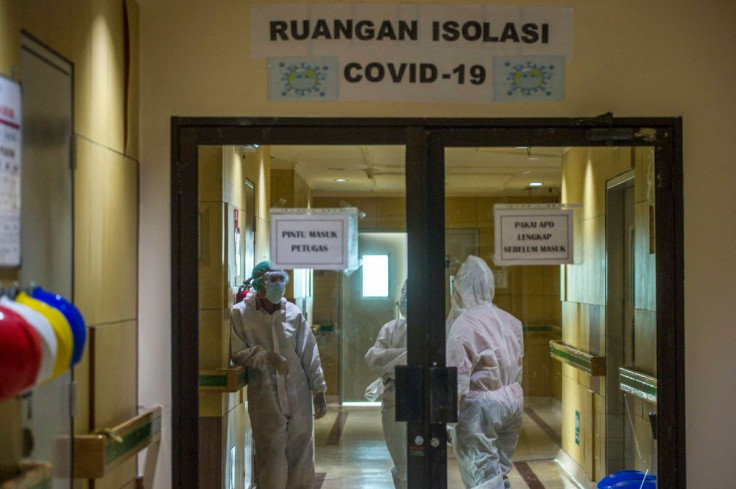 Indonesia's lead scientist on China's Sinovac vaccine trials has died of suspected Covid-19. Novilia Sjafri Bachtiar was reported by local media to have died on Wednesday, raising even more questions as to the efficacy of the Sinovac vaccine being widely used in the world's fourth-most populous nation.
According to Reuters, Kumparan news service agency reported Bachtiar's death was due to Covid-19 infection. While further details have not been provided as to the cause behind her death, Sindonews quoted an official of the state-owned pharmaceuticals company BioFarma, that Bachtiar was buried according to Covid-19 protocols.
The company did not immediately respond to a request for comment on the death of Bachtiar, who was in her early fifties.
Erick Thohir, state enterprise minister, posted a message on Instagram saying her death is a "huge loss" at BioFarma. "She was lead scientist and head of dozens of clinical trials done by BioFarma, including Covid-19 vaccine clinical trials in cooperation with Sinovac," he said.
Bachtiar is not the only case of death post-vaccination. According to independent data group Lapor Covid-19, 131 healthcare workers, mostly vaccinated with the Sinovac shot, have died since June, including 50 in July.
The number of infections and deaths of health workers in Indonesia who received the Sinovac vaccine has cast a shadow of doubt over its effectiveness in preventing hospitalisation and death.
On Wednesday, Indonesia reported a record-breaking high of 1,000 deaths from the coronavirus and 34,379 infections. The Delta variant which was first detected in India is said to have been the driving force of new infections in the country.
On the other hand, Sinovac spokesman Liu Peicheng told Reuters that preliminary results showed the vaccine produced a three-fold reduction in neutralizing effect against the Delta variant. He said a booster dose could also lead to a better immune response against the Delta variant but did not provide detailed data to back his claim.
As it is, only 1.6 percent of the country's population of 270 million has been fully vaccinated. Experts have expressed fear that the surge of Delta variant infections could overwhelm and bring the country's already stressed healthcare infrastructure to the brink of collapse.
The government is sourcing oxygen supplies from Singapore to ease the shortage as hospitals in Java are running out of oxygen, medicines, beds and staff.
As per reports, Sinovac Biotech's two-dose vaccine is recommended for individuals aged 18 years and above. According to data from a Brazilian trial, it has an efficacy rate of 50.4% for preventing symptomatic infection and an effectiveness of 67%, according to a real-world study in Chile. It was validated for Emergency Use Listing (EUL) by the WHO Trusted Source on June 1 and has been approved for use in 26 countries.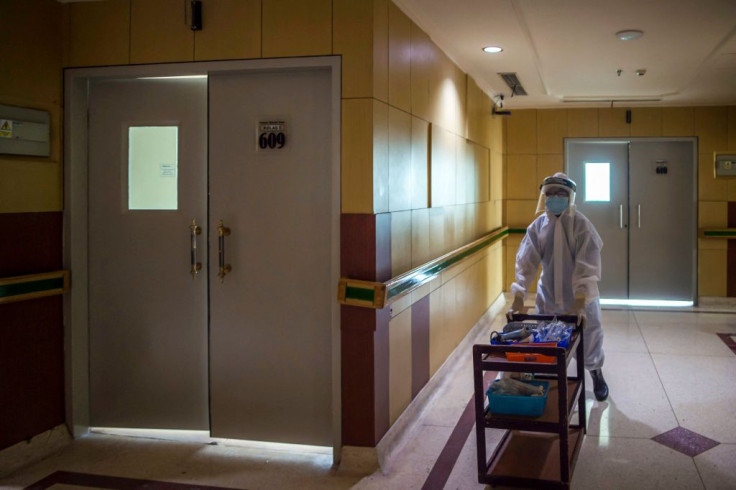 © 2023 Latin Times. All rights reserved. Do not reproduce without permission.