On Sunday, Dec. 11, it was announced by Victor -Ito- Bisonó, the Dominican Republic's Minister of Industry, Commerce, and MSMEs (MIMC) that the nation has temporarily suspended flour exports in order to protect domestic food security and prevent shortages and volatility in the price of this good and its derivatives, Diario Libre reported.
Between January and October 2022 there is an increase of 70% in the export of flour compared to the same period in 2021, according to the MICM monitoring. Despite the installed capacity to meet local market demands and guarantees from companies for domestic consumption, the government decided to impose a temporary ban on the export of this domestically produced good, regardless of the export market, said reports.
In a letter to the General Directorate of Customs, Bisonó wrote, "It is the responsibility of the Government to articulate, inter-institutionally, actions that allow bringing peace of mind to the market and to the Dominican consumer. In this sense, we have spoken with the Minister of the Presidency, Joel Santos, in his capacity as president of the National Council for Sovereignty and Food and Nutrition Security (Conassan) instituted by Law 589-16 in order to coordinate the corresponding actions and it has been decided to suspend, for a month, flour exports to the world, this measure being revisable in the medium term."
It is stated in Law 589-16, which establishes the National System for Food and Nutrition Sovereignty and Security in the Dominican Republic, that the State has a duty to ensure access to appropriate and sufficient food on an ongoing basis. It also specifies the creation of procedures that guarantee the stability of food availability and lower the risks of price volatility brought on by speculative phenomena and unfair or deceptive practices as one of its lines of intervention.
The production of flour was subsidized by the government this year, the first was carried out in March, where the allocation of 3,000 million pesos was done to avoid increases in the prices of bread, pasta, and other flour-based products for 45 days, a measure that flour production was extended in May with another subsidy of 533 million pesos for 60 days to reduce production costs and, in effect, to the final products.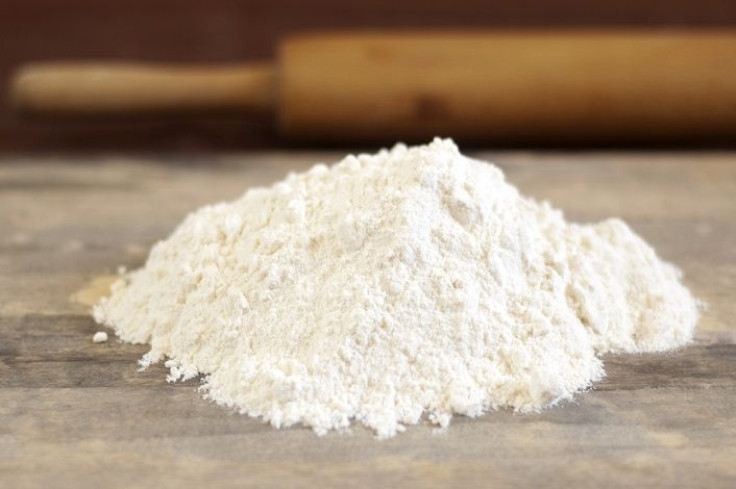 © 2023 Latin Times. All rights reserved. Do not reproduce without permission.