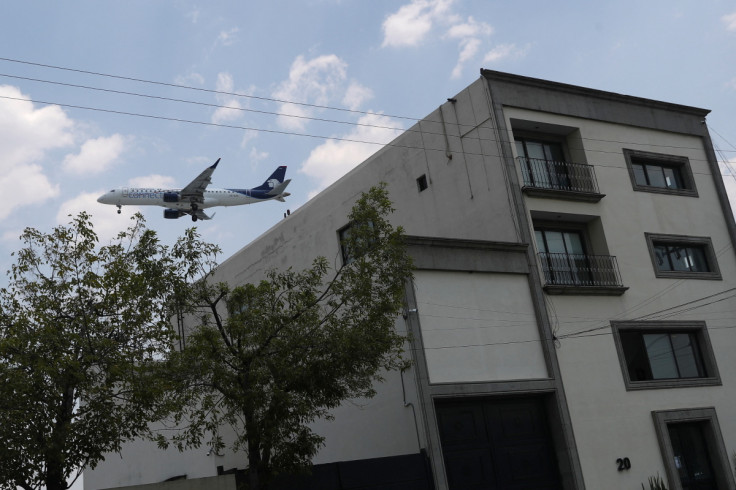 Mexico received the green light from U.S. authorities to return to the highest level of aviation safety after more than two years of relegation that took a toll on the Mexican international air travel industry.
The Federal Aviation Administration said Mexico is now back to Category 1 in its safety ranking, allowing the country's companies to add new services and routes to the U.S.
"U.S. airlines can resume marketing and selling tickets with their names and designator codes on Mexican-operated flights," said the FAA in a press release.
The FAA issued Category 1 status for Mexico "following more than two years of close work between the civil aviation authorities of both countries," the FAA said. "The FAA provided expertise and resources via technical assistance agreements to Mexico's Agencia Federal de Aviacion Civil (AFAC) to resolve the safety issues that led to the downgrade."
The FAA downgraded Mexico's International Aviation Safety Assessment (IASA) rating to Category 2 in May 2021 after finding the country did not meet International Civil Aviation Organization (ICAO) safety standards.
The International Air Transport Association (IATA) welcomed the FAA's decision, saying it will contribute to Mexico's social and economic development.
"Mexican airlines will leave behind the prior restrictions, which have considerably affected the post-pandemic recovery and ability to grow their service in the Mexico–U.S. market," said Peter Cerdá, IATA's Regional Vice President for the Americas.
Mexico's top carrier, Aeromexico, also welcomed the FAA's measure and pledged it will continue working towards safely connecting the country with the world.
According to AirInsightGroup, a consultancy, Mexico's return to Category 1 is "great news for the Mexican aviation industry."
The firm says the industry has lost millions in potential revenue and market share, versus US-based carriers, which have not faced any restrictions in the last two and a half years.
© 2023 Latin Times. All rights reserved. Do not reproduce without permission.