Facebook and a handful of the tech giant's other acquired apps, including Instagram and WhatsApp, were found down worldwide on Monday as an internal problem caused most of the social media company's services to stop functioning in an unprecedented outage.
Facebook, Instagram, and WhatsApp seemingly went dark at around 5:30 p.m. EST on Monday, Oct. 4, 2021. Many have been left baffled by the blackout event as some users worry that the Internet may not be able to function properly due to Facebook's overreach in other websites and platforms, the social media platform's credentials are often also used to log in to other third-party websites, the Independent reported.
The outage affected all Facebook-related products, and it appears to also have had repercussions on other apps like Tiktok and Snapchat, which allows Facebook users to create an account using their Facebook log-in. Officials at Facebook have since offered their most sincere apologies for the outage, according to the New York Daily News.
"Sincere apologies to everyone impacted by outages of [Facebook-powered] services right now," Chief Technology Officer Mike Schroepfer said in a tweet. "We are experiencing networking issues and teams are working as fast as possible to debug and restore as fast as possible."
"To the huge community of people and businesses around the world who depend on us: we're sorry. We've been working hard to restore access to our apps and services and are happy to report they are coming back online now. Thank you for bearing with us," their official Twitter account said.
At one point on Monday, the Facebook domain name also appeared for sale on GoDaddy and other web-hostings sites, implying that the problem may have been due to a bug in the domain name system, which allows websites to be easily found and accessed across the Internet.
Experts believe that the site was deleted from the address book of the Internet and Facebook's tech experts had to manually work through their servers just to return the service back to the web, according to the Independent.
After six hours, Facebook websites were online and operational again.
The last Facebook outage was in 2019 when the website was down for more than 24 hours due to system problems that the social media giant has yet to clarify.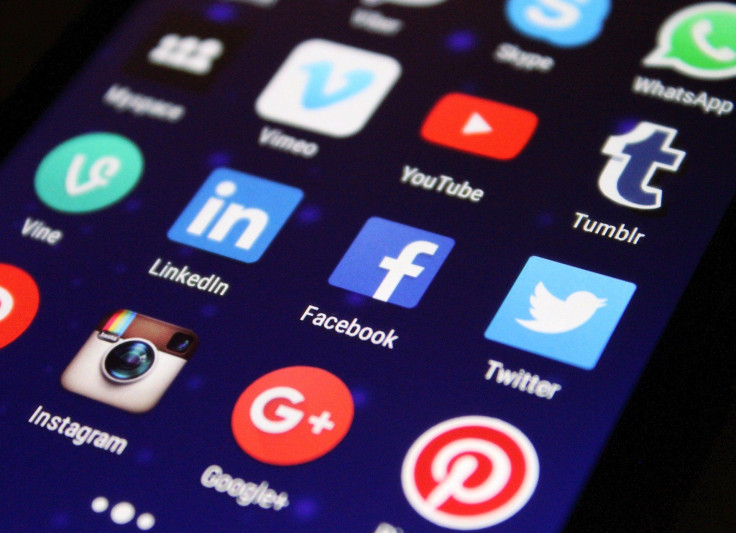 © 2023 Latin Times. All rights reserved. Do not reproduce without permission.