Most know by now that social media is a place where the unknown strike. In the case of this female seller from Malaysia, her honest selling turned into a harrowing experience when a man who appeared to be an interested buyer was up to something else.
The woman who goes by the handle Lux was using the Facebook Marketplace to sell some miniskirts she had. After putting up the pictures, the 33-year-old got an inquiry from a male customer allegedly interested in making a purchase.
The man initially seemed decent and interested, asking her about the available stock. She responded by saying yes and that there were 10 pieces of skirts with a waistline of 26.
For his part, the man said that he needed a waist size of 28. Unfortunately, Lux only had a size 26 available. It was at that point where things took a different turn.
The man sent an explicit picture of himself with his private part censored. At that point, the woman already knew the true intention of the pervert buyer. She responded sarcastically, telling the man that she would ask his friends and relatives on Facebook. The man would leave the chat from there.
It was a harrowing experience for Lux, her first while trying online selling on Facebook. Traumatized, she now hopes to raise some level of awareness on such people, especially the ones who do selling online and be on guard against people who send nude photos.
While most can always report the incident on Facebook, Lux encourages other Facebook users and sellers to also report them to the police.
Aside from online selling, others befriend people for some other agenda. Some would resort to sex chat while others would want to trade photos. For the safety of most, it may be wise to refrain from engaging in such – especially if they are not immediately familiar with the person they are conversing with.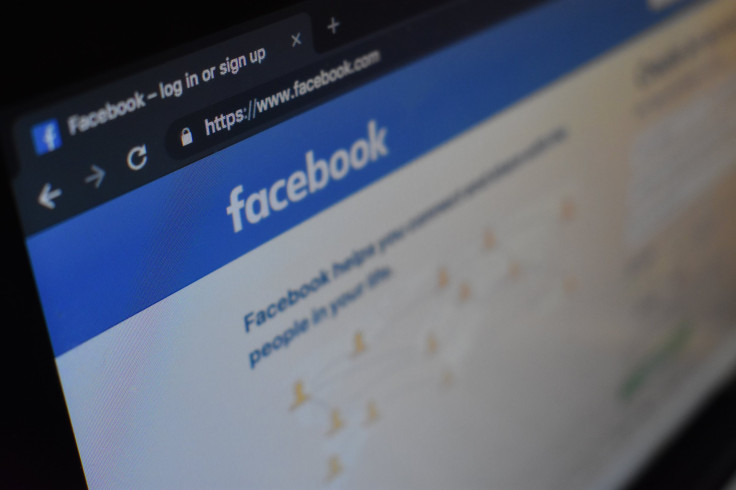 © 2023 Latin Times. All rights reserved. Do not reproduce without permission.