As the killing of two environmental activists in Honduras create international outrage from human rights groups around the world, the families of the murdered activists are demanding action and an investigation of their killings.
The deaths of activists Aly Dominguez and Jairo Bonilla were blamed by the police on a robbery gone wrong, but the family members of the deceased claimed that they were murdered due to their opposition to an open-pit mine in Carlos Escaleras National Park, according to Al Jazeera.
Aly's brother Reinaldo Dominguez said that the killing was in line with the years of intimidation that the two got for their opposition to the mine, and their deaths are one of the many activists who have been killed.
"The public ministry needs to investigate and put arrest warrants out for the armed groups … They say, 'We lament this.' We want action," he said.
The killings of Dominguez and Bonilla have been denounced by multiple human rights groups across the world, including Amnesty International calling for a "prompt, independent, impartial and exhaustive investigation" that takes into account their work as activists, a press release reported.
U.N. special rapporteur for human rights Mary Lawlor has also called for an investigation into their deaths, saying that the killings may be linked to their work against the mine, Reuters reported.
Multiple killings and attempted killings of activists and leaders in the region have happened in recent months, including the murder of Mauricio Esquivel in December. Esquivel is a member of a farm cooperative that has been occupying a corporate palm plantation, and his body was reportedly dumped in the road after being killed.
Honduran President Xiomara Castro, who was elected on the promise of ending violence against the country's environmental activists, had previously promised to end the mining permits for open-pit mines in the country, but no cancellation has been reported since the statement.
Inversiones Los Pinares, the mining company operating the open-pit mine being disputed by the two murdered activists, has not commented on the killings. Owned by powerful local businessman Lenir Perez, they have claimed to practice "environmentally responsible" mining in the region.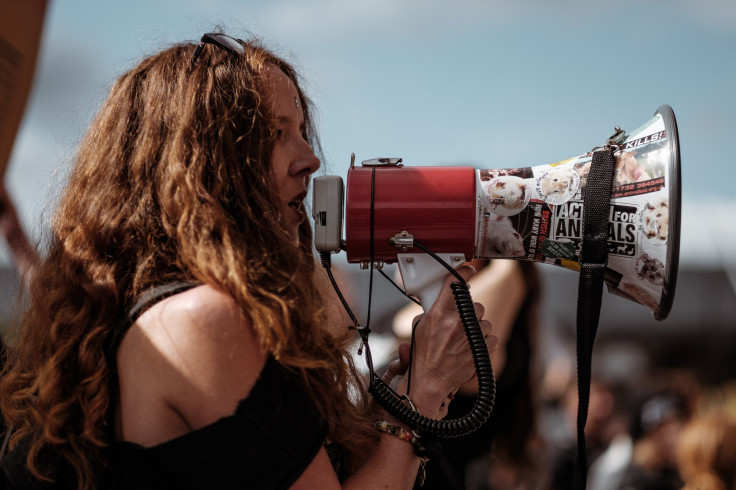 © 2023 Latin Times. All rights reserved. Do not reproduce without permission.