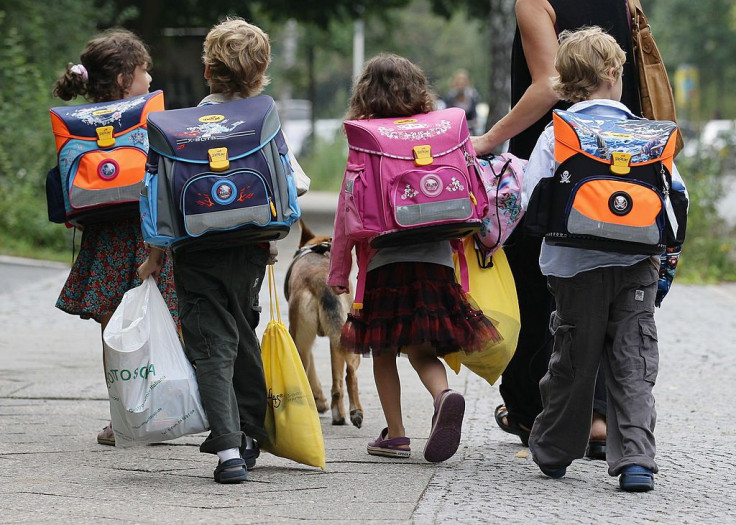 A young girl Isabella Faith Tichenor, 10, from North Salt Lake died by suicide, Saturday. She was believed to suffer from bullying at Foxboro Elementary School, where she studied.
Brittany Tichenor-Cox, the mother of Isabelle, also known as Izzy, shared her last hours with her daughter. They were talking about her book report minutes before her two other daughters came to her running. The mother was stunned as she found Izzy dead.
According to Izzy's family, the girl being Black and with autism, became the subject of bullying at Foxboro Elementary. The family in Utah were in grief, heartbroken, and shocked after knowing that the girl had taken her own life, as KSL-TV reported.
Izzy claimed to her mother that she was being bullied by her classmates and didn't think her teacher liked her because she didn't interact with her in the same manner as with other students. However, Tichenor-Cox stated that there were no indications that Izzy was planning to commit suicide.
"We are going to be Izzy's voice, we are going to ring this bell as loud as we can because we are going to stop this bullying. That little girl had spark, that little girl had hopes and dreams," said Paula Harris, Izzy's grandmother.
Tichenor-Cox said her daughter was "frequently bullied and belittled" by classmates. She mentioned how the school administrators ignored her bullying complaint. She shared that Izzy once brought air freshener to their class after the teacher scolded the class for having an unpleasant smell, which led to another teasing by classmates.
Tichenor-Cox mentioned that another one of her children had experienced harassment in the school. "I'm not going to have another suicide with a child again, she was only 10 years old. She was only 10," the mother added.
The Davis County School District was recently involved in a report about harassing their Black and Asian-American students. The school district was the subject of a recent Department of Justice report.
In a statement to PEOPLE, the Davis School District said, "Foxboro Elementary has worked extensively with the family and will continue to provide help to them and others impacted by this tragedy. We take all incidents and reports of bullying seriously. At this point, the incident we are aware of involved another student. The teacher and administration responded quickly and appropriately. As with all allegations of bullying, our investigation will continue."
Close friends have started a fundraising website to help and support Izzy's family. More than $30,000 had been collected as of Tuesday morning. A vigil for her was held by the Black Lives Matter Utah activists Tuesday evening at Foxboro Hollow Park in North Salt Lake, who called for change.