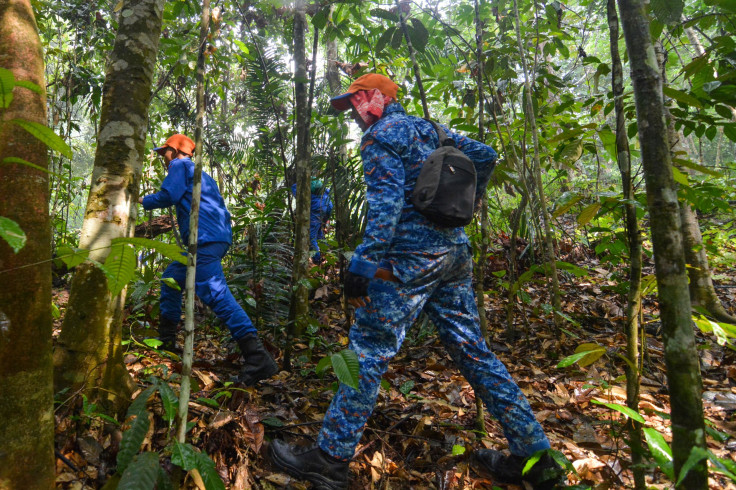 A family of three was held at gunpoint before being taken from their home in Pembroke Pines, Florida after midnight on Sunday. Hours after the incident took place, the mother and father were found on the side of the road. Their 18-year-old daughter, however, is still being held captive by the suspect.
According to Pembroke Police reports, 18-year-old Nicole Martinez and her parents had just arrived home after midnight on Sunday when they were confronted by Jaddier Sanchez, 37. The suspect held them at gunpoint in front of their home in the 900 block of SW 147th Terrace and forced them into the family vehicle. He then drove to multiple bank locations to withdraw money from ATMs, Fox News wrote.
At around 5:30 am, both parents were found on the side of the road in Belle Glade in Palm Beach county, about 60 miles north of their home. Sanchez fled taking Martinez against her will and drove off with the stolen family vehicle.
According to the Sun Sentinel, the parents told authorities that Sanchez knew the family through their daughter. He does not have a known fixed residence but is reported to reside in West Palm Beach. Records from the Florida Department of Corrections show he was released from Palm Beach County Jail in May of 2020 after he had served 15 years for armed robbery. Prior to this, he also served a year and a half in jail for burglary and aggravated stalking.
Authorities consider Sanchez as armed and dangerous, and the general public is advised to use caution. Sanchez and Martinez are still at large and driving the family's 2007 red Dodge Ram with license plate PYDC13.
Martinez was last seen wearing a grey hoodie with orange and black cheetah print shorts. She is 5 feet 3 inches and 120 pounds, with tattoos on her right and left forearms.
"We are working collaboratively with the FBI and other Law Enforcement partners, as this case remains an active investigation," Pembroke Pines Police said in a statement.
Anyone with information regarding the whereabouts of Sanchez, Martinez or the stolen vehicle, is asked to contact police via 911 or the Pembroke Pines Police Department at 954-431-2200.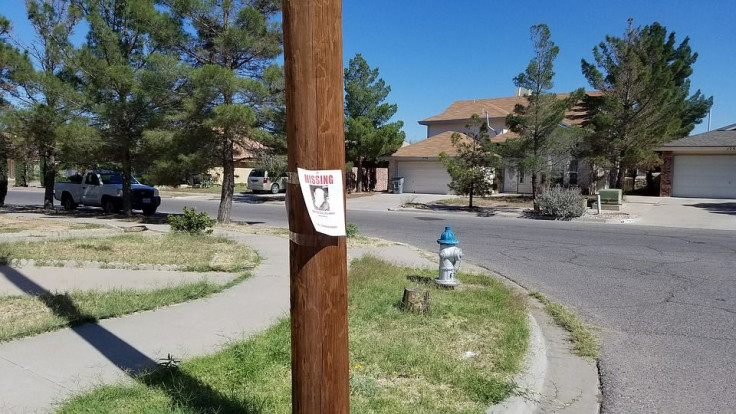 © 2023 Latin Times. All rights reserved. Do not reproduce without permission.