A popular acting teacher is now being detained after reports came out that he had raped several female students at his acting school. One of them was reportedly a minor.
The Belgrade Higher Court ordered a 30-day custody remand on Miroslav "Mika" Aleksic for the rape allegations that reportedly took place from 2008 to 2020. He is charged with eight criminal acts of rape, the Prosecutor's Office said to BIRN. This included seven illegal sexual acts, one of whom was a minor.
Authorities arrested Aleksic on Saturday and have detained him on suspicion of committing the criminal offenses of rape and illicit sexual acts. The 68-year-old denied the accusations when he was being questioned.
Police added that the alleged acts also happened at the premises of the acting school in Belgrade, a place that he owns.
His arrest comes not long after the daily newspaper Blic published an interview with one of the accusers, Milena Radulovic. She is one of the victims who was allegedly raped when she was only 17. She claims that sexual violence happened more than once.
"I was at Mika Aleksic's school for six years when he raped me. I was 17 years old. It did not happen once. It was repeated," Radulovic said in the interview. "Mika took care that this [abuse] did not take place during class, but in the room next to the one where the other students were, or during the period when work intensified due to admissions to the FDA [Faculty of Dramatic Arts]. He did not leave room for anyone to suspect that something so terrible was happening there."
Radulovic is not the only one who has come forward against Aleksic. Two more women have accused the Serbian of similar acts.
Aleksic's acting school is very popular in Serbia with around 3,000 people have attended classes in four decades according to local media. The school has produced a lot of famous actors, actresses, TV personalities and journalists. Some have come to the defense of Aleksic.
The Serbian is also known to be close to the notorious late war criminal Zeljko Raznatovic "Arkan." He orchestrated many war crimes in Croatia and Bosnia before he was shot dead in 2000.
Aside from filming him during the war in Croatia in Tenja, Croatia, Aleksic also directed his wedding with folk singer Svetlana "Ceca" Raznatovic in 1995. He also stood as a candidate for Arkan's political party in the 1993 elections in Serbia.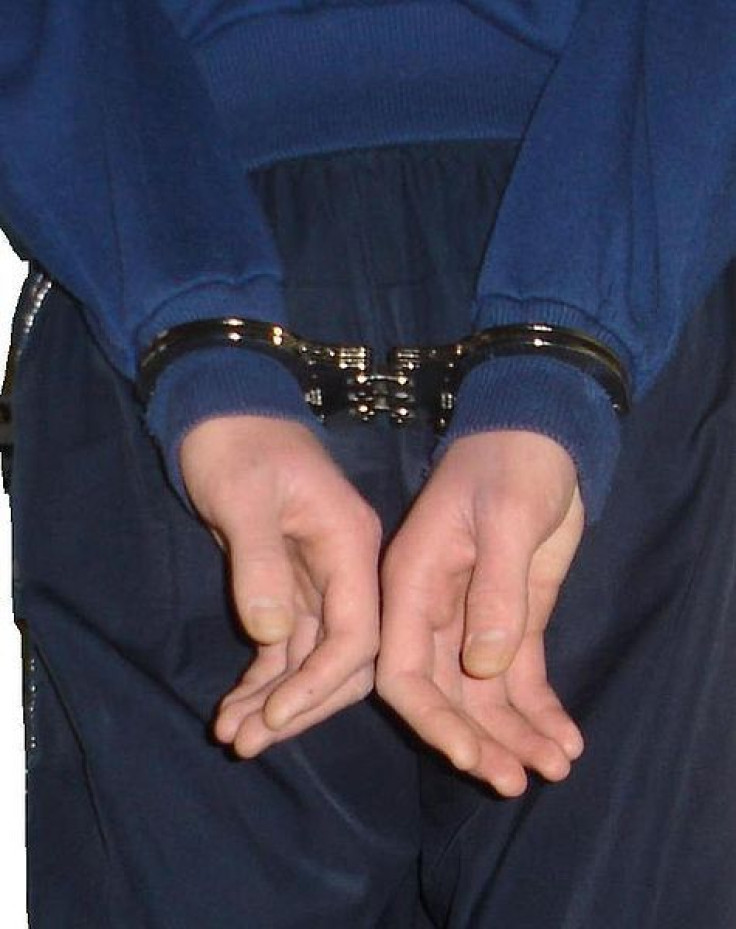 © 2023 Latin Times. All rights reserved. Do not reproduce without permission.