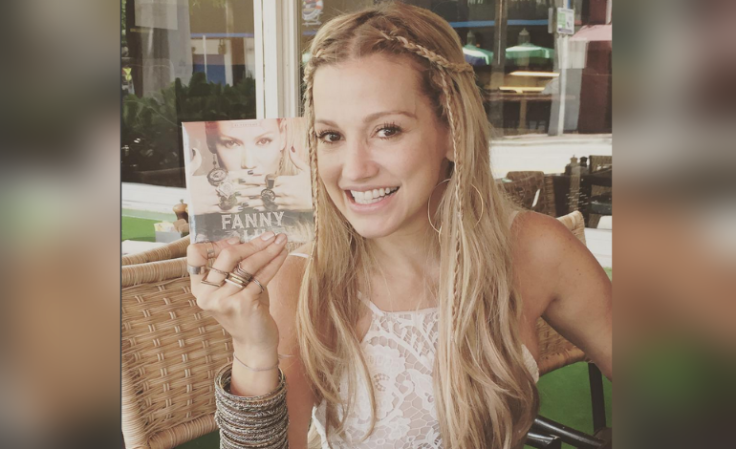 It's been over four years since Fanny Lu last released an album, let alone a single. Though she hasn't really been missing in action ---as she was judge on "La Voz Kids Colombia" and forms part of Carlos Vives' revamped "La Tierra del Olvido"--- the Colombian singer is ecstatic with her new production, "El Perfume." She even considers it her comeback hit for many reasons.
Not only is the "Celos" singer returning to the music scene with a fresh project, but she's also made a comeback to her vallenato roots.
"It's a very nostalgic song, but at the same time it's fun," Fanny Lu told LatinTimes of her new single which dropped Monday. "It talks about a love who left but leaves all the memories behind, their love, their aroma. There's that love that lasts forever, that love that can't be forgotten. This song is for those people who have a pending love," she added.
Written and produced by Grammy-winning artists Carlos Vives and Andres Castro, "El Perfume" is the first single off of her forthcoming fourth studio album set to release in the fall.
"This album marks the return of one of the most important figures in the new Colombian sound movement. To be apart of this team on this wonderful project is an honor, and I'm happy for the opportunity," expressed Vives in a press release.
The 42-year-old Colombian songstress also revealed details of the music video premiering August 27th. Check out the complete interview in the video below!
© 2023 Latin Times. All rights reserved. Do not reproduce without permission.