A disc jockey in Argentina has revealed that Lionel Messi's fans have been tormenting him with death threats on social media as some call him an "assassin" amid news that the Paris Saint-Germain (PSG) star and three other members of the team tested positive for COVID-19.
On Sunday, PSG confirmed that Messi, defender Juan Bernat, back-up goalkeeper Sergio Rico, and midfielder Nathan Bitumazala returned positive tests and have since been in isolation, subject to the appropriate health protocols.
According to USA Today, Messi had been reveling the holidays in his native Rosario, Argentina, and in one of those celebrations, DJ Fer Palacio was photographed with Messi on Dec. 27.
Days before the party on the 27th, Fer Palacio had reportedly attended numerous parties where people were later tested and confirmed to have positive COVID-19 cases.
"I am (trending) on Twitter because Messi tested positive for COVID-19. They (say) that I infected him," the 31-year-old DJ said in Spanish.
"They have even called me 'murderer.' I have a lot of very bad (direct) messages. Yesterday, I was tested because I have to travel to Uruguay and I do not have COVID-19," he continued.
The DJ also took to social media to share his negative COVID-19 test results under his official name Fernando Palacio, according to Fox News.
Meanwhile, as for Messi, the football star posted a New Year's message on social media two days ago, where he said "this (expletive) virus that will never end."
"I can only give thanks for everything that I had to live in this 2021… Hopefully, 2022 brings a lot of health, which is what I wish you all for the new year. Hug to everyone!!!" he added per the New York Post.
Lionel, who inked a two-year contract worth $29 million per year with PSG in August, will remain in isolation until he tests negative for COVID-19 before reuniting with his team, club manager Mauricio Pochettino said Sunday.
Since joining PSG, the 34-year-old Argentine scored just one Ligue goal and netted five in five Champion League matches.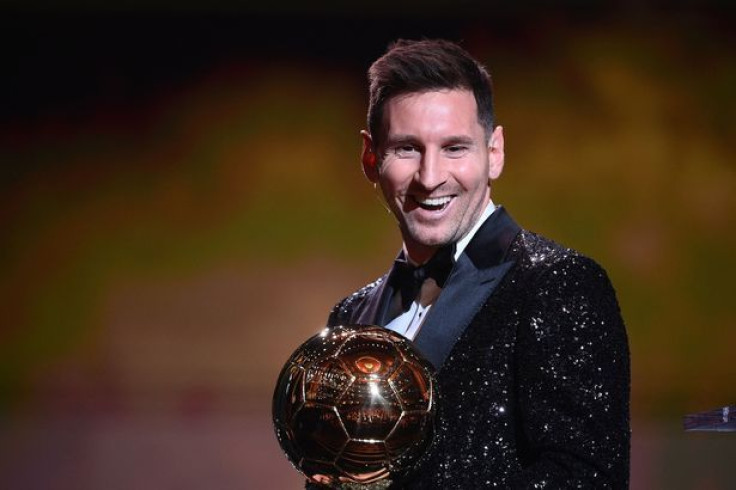 © 2023 Latin Times. All rights reserved. Do not reproduce without permission.