Reports suggest that Lionel Messi's arrival at Paris Saint-Germain in the summer has caused a rift between Kylian Mbappe and Neymar.
Messi, 34, joined the Ligue 1 side after Barcelona admitted they could no longer manage to pay the superstar's substantial wages. The news saw global fans anticipate the prospect of Messi, Mbappe, and Neymar playing alongside each other, according to the Daily Mail.
However, sources say there's friction growing between the trio with French star Mbappe among those who have been notably affected.
He had established a formidable relationship with Neymar when the Brazilian arrived at the club in 2017. It is now believed Neymar took a step back from Mbappe to focus on his relationship with Messi, who happened to be a former Barcelona teammate.
The rift in their relationship was seen when a war of words sparked between the two during PSG's clash with Montpellier earlier this year, where Mbappe admitted he called his teammate a "tramp."
"Yes, yes, I said it. Now, these are things that happen all the time in football. It just doesn't have to be something left," he said in a subsequent interview per the Mirror. "That's why immediately afterward, given the extent of it, I spoke with him about it. There must not be a certain resentment."
"There is none at all because I respect the player and the man, and I admire what he is," he continued.
Mbappe will be out of contract at the end of the season and it remains to be seen whether he will extend his contract at the club. Meanwhile, he recently received a PSG shirt stamped with "Mbappe 2050" on the back, something football fans think is a clear indication he will stay with the club.
According to reports, PSG, which should function as a group, has two separate social groups. It consists of the French speakers led by Presnel Kimpembe and Idrissa Geuye and the Spanish speakers and their allies, including Marco Verratti and Julian Draxler.
The PSG dressing room has become more fractured as of late as internal tensions piled up on top of the issue of their divided cliques. On one occasion, after Messi won the Ballon d'Or, he booked a club to celebrate his victory with his teammates.
The following day, Messi and Leandro Paredes skipped training due to gastroenteritis symptoms. Colleagues seemed to be not keen on the idea, demanding heavy sanctions from coach Mauricio Pochettino, Marca noted.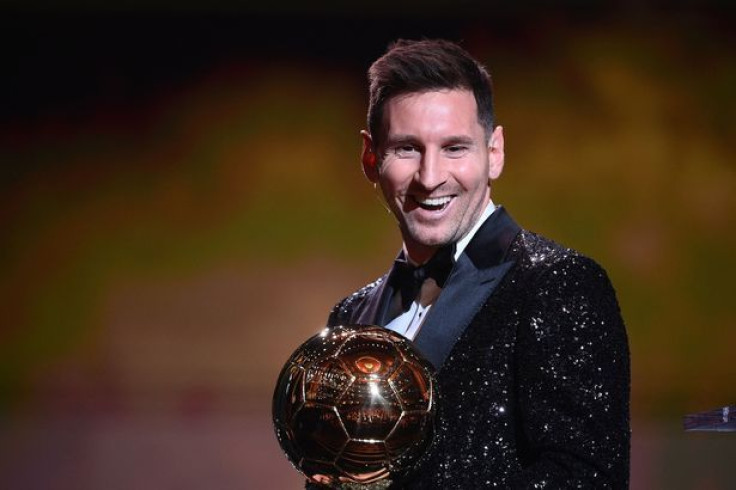 © 2023 Latin Times. All rights reserved. Do not reproduce without permission.