Federal authorities rescued five unaccompanied migrant girls who were discovered by a farmer at the border near Texas. The farmer found the girls stranded near the Rio Grande River area on Sunday.
Rep. Tony Gonzales, R-Texas, spoke with the farmer, who said the young girls were starving and weeping when he discovered them. He said one of them was so young that she was crawling, that too unclothed, Fox News reported.
The girls' ages vary from 7 to 11 months, according to US Customs and Border Protection (CBP). Finding such young children fending for themselves in the middle of nowhere is tragic, said Chief Border Patrol Agent Austin Skero II. "Unfortunately this happens far too often now. If not for our community and law enforcement partners, these little girls could have faced the more than 100-degree temperatures with no help."
After being screened by Border Patrol, the girls will be placed in the care of the US Department of Health and Human Services, according to officials. According to CBP, they did not need medical attention, ABC7 News reported.
A photo tweeted by Gonzales on Sunday night was captioned "Take a good hard look at the #BidenBorderCrisis... @POTUS enough is enough let's work together [to] solve this crisis."
The incident appeared to highlight the deterioration of the situation on the southern border. Gonzales was told by the farmer that he had lived on the farm since 1946 and had never seen anything like it.
The Biden administration is housing huge numbers of asylum-seeking children in an expansive network of 200 centers that covers two dozen states and involves five shelters with over 1,000 children crammed inside, according to the Associated Press.
More than 17,650 children are housed in institutions with a capacity of 100 or more. As of Monday, a facility at Fort Bliss, a US Army post in El Paso, Texas, had over 4,500 children.
Lawers, lobbyists, and mental health professionals have expressed concern over the inadequate care that jeopardizes the health and safety of the children.
Mark Weber, a spokesperson for the US Department of Health and Human Services, said the department's personnel and contractors are working tirelessly to keep the children safe in their custody. The centres, known as Emergency Intake Sites, are operated by companies who are now facing lawsuits alleging that children were physically and sexually assaulted in these shelters, during the Trump presidency.
Moreover, the children don't have access to schooling, recreational activities, or legal representation. Last month, a significant Houston facility was forced to shutter after it was discovered that children were being given plastic bags instead of access to toilets.
The framework has been dysfunctional for a long time, and it's just getting worse, said Amy Cohen, a child therapist and executive director of the charity Every Last One, which assists refugee families escaping abuse in Central America. Cohen said the crisis of the magnitude of children arriving at the border has never been as bad as it is now.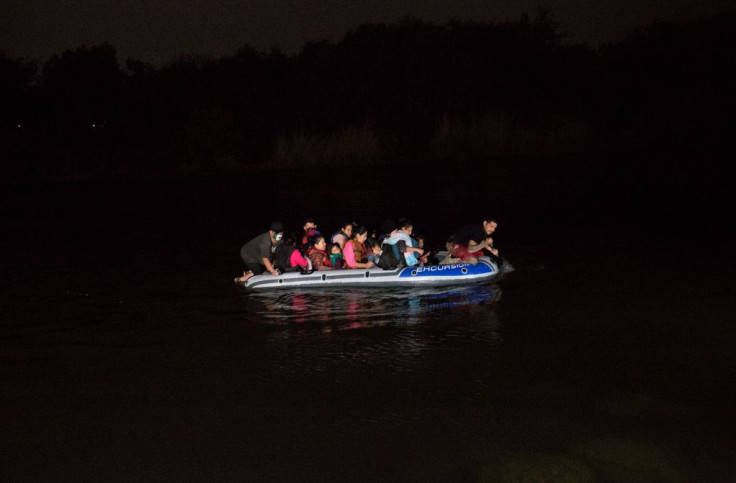 © 2023 Latin Times. All rights reserved. Do not reproduce without permission.