A new video proves that the border crisis is still a major issue in the US as it shows a group of about 50 illegal migrants crossing the Rio Grande into Texas.
The video captured by Fox News puts the spotlight on the migrants, including young children, crossing the Rio Grande in Del Rio, Texas, on Monday.
"You see the steady stream of people coming across the border with Mexico entering our nation without going through a legal checkpoint, without any of those things. You don't see them being Covid tested right there, right?" narrated anchor Harris Faulkner.
"Just moments ago there appeared to be an elderly gentleman they were helping out of the river. Some have camping gear so they can spend the night and do what they need to do. This is a heavy stream of people.
"A lot of children in the group that we are seeing now, too. Women and children in this group. Looks like that woman is praying as she comes across. We have seen instances where our Border Patrol have had to get engaged to save people. That water is moving," Faulkner added.
There were times when the migrants had to cross knee-deep water. It was reported that smugglers choose the morning time when river is low to send groups across Rio Grande.
All the migrants in the group of about 50 people said that their roots were in Venezuela. Some of them said that their family members lived in the US.
This comes just days after White House Press Secretary Jen Psaki said that the arrival of migrants at the southern border in large numbers "began during and was exacerbated by the Trump administration," reported Yahoo! News.
According to US Customs and Border Protection data, there was a steady rise in the migrant encounters at the border since May 2020. The number shot up in February 2021 after the Joe Biden administration undertook office.
"After four years of an immigration system rooted in destructive and chaotic policies, President Biden is taking the challenge head on and is building a fair, orderly, and human immigration system. That's our objective," Psaki said.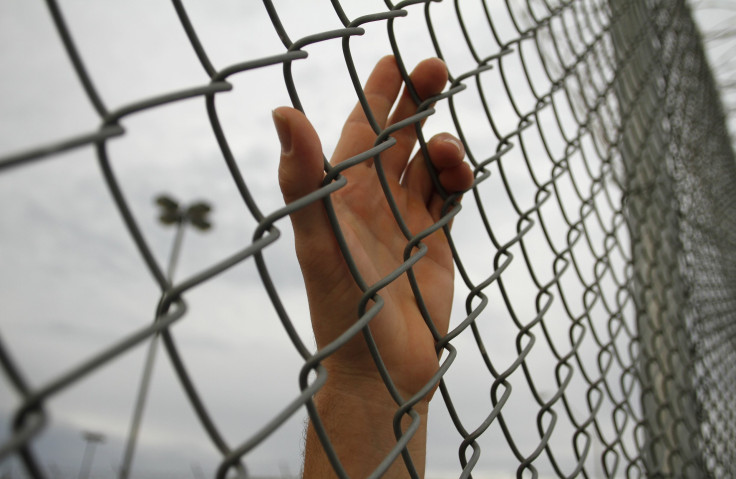 © 2023 Latin Times. All rights reserved. Do not reproduce without permission.