For those who have lived through the "Fast & Furious" saga, most know that productions like this will soon come to an end. The upcoming installments are leaning towards that although "Fast & Furious 10" may not be the final chapter of the Fast saga series.
Set to come out in May 2023, "Fast & Furious 10" will be the first of two parts before the long-running franchise comes to an end. It all comes to a close on "Fast & Furious 11," meaning viewers should prepare for a run that will leave them hanging.
The two-part finale of the "Fast & Furious" franchise will be something to look forward to although little is known about the plot. It is likely to bring back some villains, particularly Cipher (Charlize Theron) as well as Dominic Toretto's (Vin Diesel) brother, Jakob Toretto (John Cena).
Most saw what happened on "F9," amply setting the stage for the beloved franchise. Diesel explains the reason behind the two-part finale, something movies such as "Twilight" and "Avengers" did in the past.
"The finale comes because every good story needs a finale; because every book that you've read has a last chapter; because that's the nature of storytelling," Diesel said via Vulture.
But once "Fast & Furious 11" comes out, there is a chance that there could be spinoffs coming. Most know "Fast & Furious: Hobbs & Shaw" did well, possibly a chance to see Dwayne "The Rock" Johnson and Jason Statham coming back for a possible final run.
In the first installment, the main villain was Brixton Lore (Idris Elba). Ironically, he could be another potential addition to the final two installments of "Fast & Furious" and level up the challenges that Dom Toretto and the company could be up against.
Anything is possible but seeing "Fast & Furious 10" and "Fast & Furious 11" as the final installments may not entirely be the case.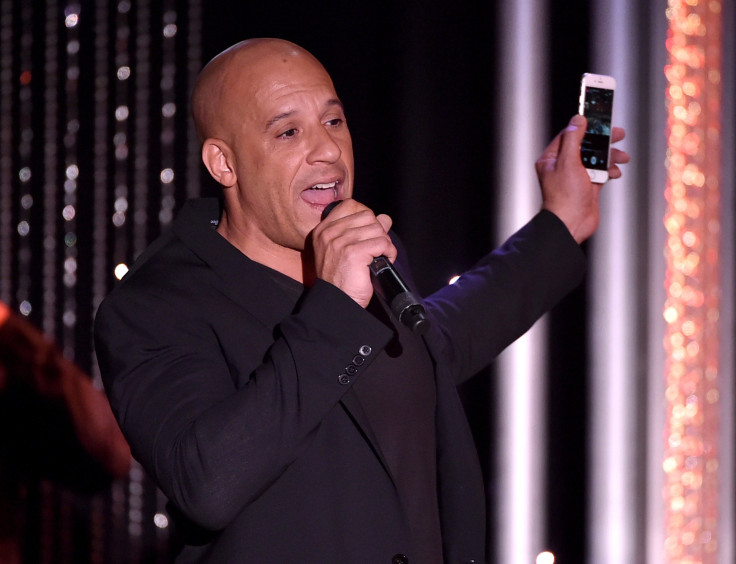 © 2023 Latin Times. All rights reserved. Do not reproduce without permission.