A Kenyan man was reportedly murdered before the killer proceeded to peel off the skin on his face in a bizarre attack on the night before the victim's daughter's dowry ceremony in Nyeri, Kenya on Saturday, Nov. 13.
Geofrey Ngatia Wanjau, 61, was discovered dead on a roadside with the skin on his face peeled off over the weekend, on the night before his daughter's dowry ceremony. Officers speculate that the man was killed following a land dispute by the same assailants who had earlier brutally stabbed his cow to death, according to Capital FM Kenya.
Wanjau's body was discovered on a roadside near his home at around 6. 30 a.m. by school-going children who were headed for remedial classes at a nearby primary school.
"Children were going to school at around 6.30 a.m. when they noticed his body. One rushed to his home and informed his family who came and positively identified him. It's a horrifying incident never witnessed before," said John Waruru Ndirangu, an assistant chief investigating the incident.
Wanjau was reportedly preparing to host her daughter's dowry ceremony the next day. Relatives, neighbors, and friends who had already started arriving at the victim's house for the dowry ceremony were left devastated when they came to know about the horrifying incident.
Wanjau had earlier reported that his cow was stabbed to death by unknown attackers. Officers think that Wanjau was killed following a land dispute by the same assailants.
"Earlier this man had suffered the wrath of some people. He woke up and found his cow killed; it had several stabs. We suspect the same characters are the ones who came for him and this time they killed him," Ndirangu said.
In a similar but unrelated incident, a 40-year-old unidentified man believed to be a footpath dweller was found murdered on the street by unknown persons at Gandhinagar, Hyderabad, India on Oct. 29 morning, according to Telangana Today.
The assailants reportedly killed the man by slitting his throat. Locals found the man lying in a pool of his own blood on a roadside next to a theatre and alerted the authorities.
Gandhinagar police officers responded to the area and transported the body to a hospital for an autopsy.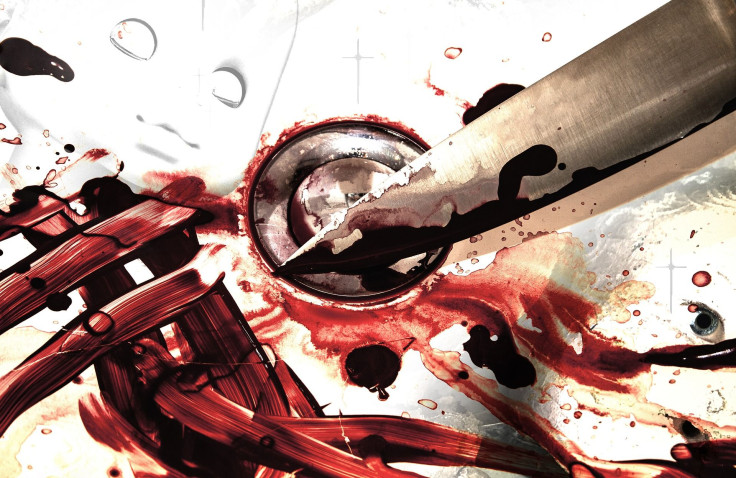 © 2023 Latin Times. All rights reserved. Do not reproduce without permission.