A Russian groom has been detained for axing his fiancée to death and inflicted 83 blows on the eve of their wedding. Alexander Voronin, a Russian travel agent and the son of a top ex-KGB member, was sentenced to 14 and a half years in jail.
Marina Pankratova, 26, was discovered lifeless at their flat, semi-naked in bed with severe wounds. According to evidence given to a Moscow court, an unidentified item, presumed to be an ax, scarred Pankratova's face and shattered her skull.
Her body was also found with signs of punching and kicking.
The 26-year-old travel agent sought to leave overseas following slaughtering his bride but was thwarted owing to pandemic travel restrictions.
Voronin's mother afterward discovered the body. Pankratova had just purchased her wedding gown days before she was murdered and about to walk on the aisle.
Voronin, the owner of a vehicle rental and travel agency, was apprehended in a Moscow park after his father Nikolay convinced him to surrender.
Moments after his fiancée was murdered, the 26-year-old was spotted exiting the apartment he shared with her. According to The Sun, five past girlfriends told state investigators that Voronin, had a history of being violent.
Voronin was reported to have told one woman and threatened to toss her child out the window. However, the accused maintained his innocence during the court trial, while saying to the judge, "I do not remember anything."
His father also claimed that his son was not the murderer.
"Pay attention to the fact that most of the hits were made by a right-handed person, and Alexander is left-handed," the father said. "I think at least two men had committed the act," he added.
However, a CCTV camera showed him assaulting Pankratova as they headed home. There was no one spotted accessing the property, according to the court.
Family and friends claim the pair had been dating for a long time after meeting at work, and that they had a loving relationship.
However, Marina had just reported domestic abuse to the police, but subsequently retracted her complaint and decided to marry Voronin, according to a friend.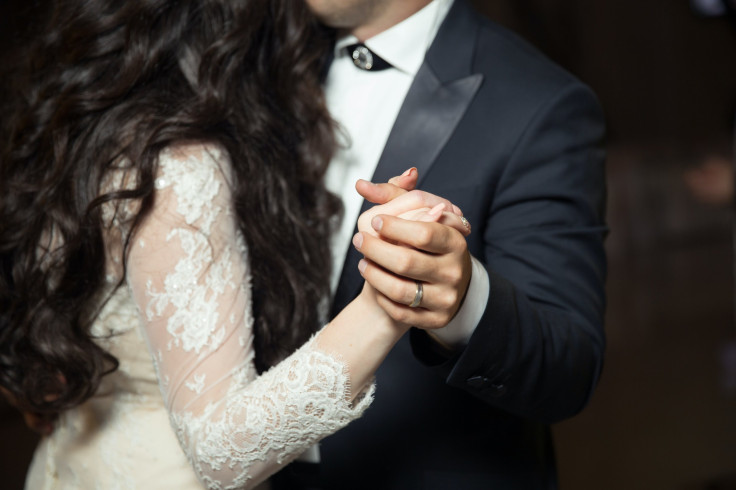 © 2023 Latin Times. All rights reserved. Do not reproduce without permission.