A 15-year-old girl was reportedly sexually assaulted by a drug dealer at a luxury hotel in Nassau in the Bahamas and the teenager's father is now suiting them.
The teenager, known only as L.H., was allegedly raped on holiday after the hotel allowed a known drug dealer to enter the premises.
The drug dealer was identified as Henry Richard Nixon. He is being charged with raping the girl at the Hyatt Baha Mar hotel in Nassau in the Bahamas.
The father said in a report from the New York Post how the ordeal was the family's worst nightmare and that the incident would leave a mark on the 15-year-old girl's life. He is now filing a $10 million lawsuit against the hotel, lashing out at the establishment for now doing enough to safeguard his daughter.
"Hyatt boasts its ability to provide families with a safe vacation, yet there were no security personnel which intervened to prevent this preventable crime," the court papers read. "Defendant's failure to take reasonable and necessary precaution caused T.H. to suffer a horrific, life-altering event."
The girl reportedly left her room in the morning to speak with a friend on the phone. At some point, Nixon started talking to her and then lured her to a cabana shelter after which the attack happened.
The sexual assault only stopped when the parents started to look for L.H. after they noticed her missing. They called her phone and tracked it, eventually finding Nixon on top of her.
When the father removed Nixon over his daughter, the teenager curled to the ground and was crying with her underwear removed and pushed to the side.
The whole ordeal has left the girl distraught. According to the father, she is now scared of older men and frightened when she hears police sirens.
"While it is our policy not to comment on potential or pending litigation, Grand Hyatt Baha Mar takes all claims very seriously as the safety and security of our guests and colleagues are always a top priority," a spokesman from the Grand Hyatt Baha Mar said in a statement.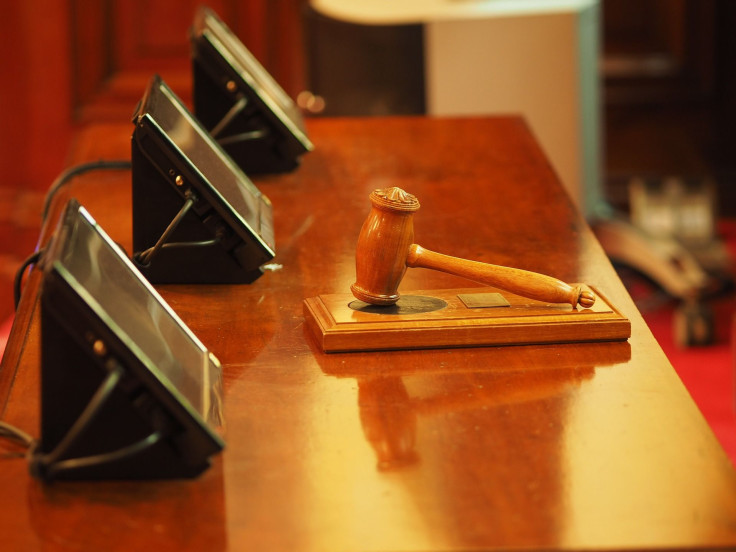 © 2023 Latin Times. All rights reserved. Do not reproduce without permission.