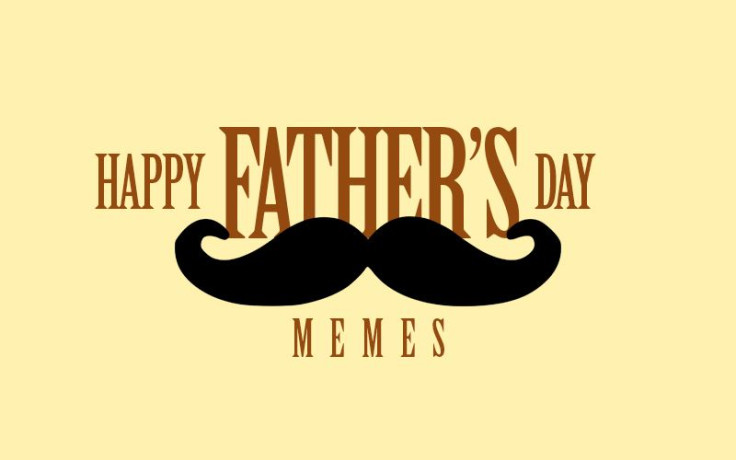 It's Father's Day! The tradition honors fatherhood, paternal bonds and the influence fathers have in society as a whole. A dad should be celebrated every day for those fortunate enough to have one in their life. Let us all honor that special person with a little bit of humor. Scroll down below to see some of the funniest and hilarious images with memes from social media.
The first Father's Day was held on July 5, 1908 in Fairmont, West Virginia. Clayton was mourning the loss of her father who died during the Monongah Mining Disaster. This devastating incident killed 361 men, 250 of which were fathers. Due to its closeness with America's Independence celebration on July 4, the holiday did not hold well and was not promoted outside of the city.
In 1913, a bill was introduced to Congress in the United States to make it official. In 1916, President Woodrow Wilson went to Spokane in an effort to make the holiday official, but Congress did not follow through. In 1924, President Calvin Coolidge had the intention of making it a national holiday, but did not issue a proclamation. It was not until 1966 when President Lyndon B. Johnson issued the first proclamation to celebrate fatherhood. In 1972, President Richard Nixon signed it into law, making Father's Day a national holiday.
© 2023 Latin Times. All rights reserved. Do not reproduce without permission.