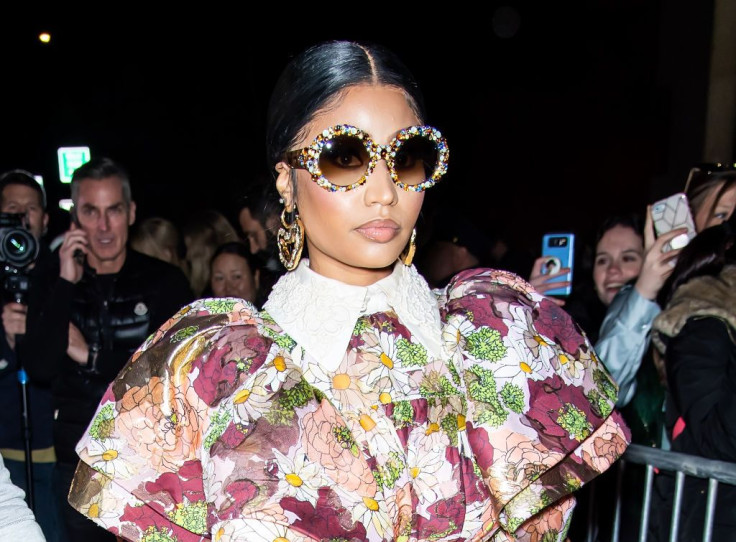 Rapper Nicki Minaj's outrageous stance, which linked COVID-19 vaccines to testicular swelling and impotency, has caused more damage than intended.
Minaj who claims to be in a self-imposed "Twitter jail," agrees too. The "Bang Bang" rapper tweeted on Monday, and alleged that a cousin's friend had become 'impotent' in Trinidad after getting vaccinated.
The sweeping statement, albeit baseless, drew the ire of Trinidad and Tobago's health minister Terrence Deyalsingh who refuted Minaj's stance in a press conference Wednesday. Deyalsingh also expressed his team's annoyance over the fact that a great deal of time was spent in investigating if there was any truth to the claim, as the health ministry took "all these claims seriously".
U.S. top infectious disease expert Dr. Anthony Fauci sided with Deyalsingh's stance, and maintained in a CNN interview Tuesday that Minaj should've thought twice before propagating information that really has no basis, The Guardian reported.
Fauci cautioned people to stay vigilant, and not buy into everything that was being told on social media. Especially with statements that pertained to the efficacy of the vaccines. Citing how there was no evidence or mechanistic reasoning which supported Minaj's stance, Fauci said it was imperative to debunk claims amid a raging global health crisis.
Fauci maintained that while he was not blaming her for anything, it was her responsibility to have thought twice about propagating information that lacked any basis, according to NBC News.
Television hosts in Trinidad chided Minaj for being lax about the influence she has, as a public figure with millions of following. "Come on Nicki… people listen to you, people follow your particular lead," said CNC3 television host Jason Williams. "It's irresponsible on all fronts," added Williams.
Minaj also garnered widespread flak from UK chief medical officer Chris Whitty, who maintained that those like Minaj, who spread misinformation about the vaccine should be "ashamed". "I think they know they are peddling untruths. But they still do it. In my view, they should be ashamed," he said in the interview.
Minaj urged followers on to take the jab only if they were convinced, and not because they were "bullied" into taking it. She also revealed that her absence from this year's Met Gala was because of the vaccination mandate.
The Twitter feud that got some of the biggest names involved, also evoked a question: Was this cousin's friend for real? Talk show host Jimmy Kimmel quipped about how he'd love to meet Minaj's cousin's friend in person as he had "questions for him". Minaj responded to the tweet and suggested that they connect offline.
But, soon after, vanished off Twitter Wednesday and took to Instagram to reveal that she'd been put in "Twitter jail." The allegation was refuted by the networking site's spokesperson who stated, "Twitter did not take any enforcement action on the account referenced."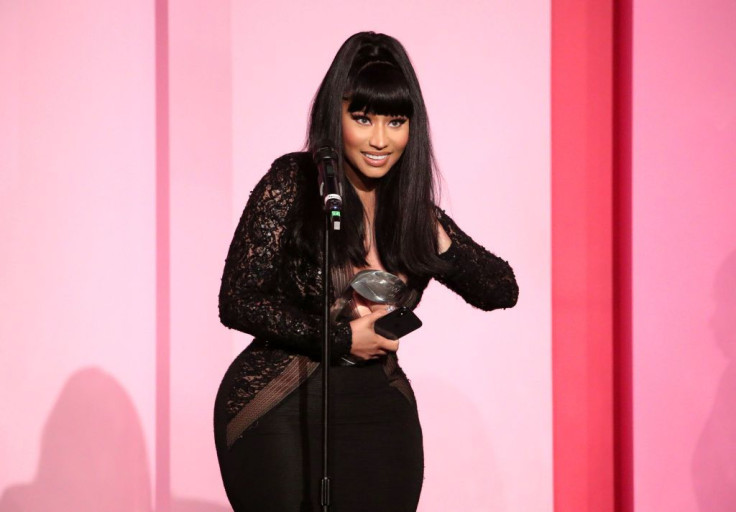 © 2023 Latin Times. All rights reserved. Do not reproduce without permission.