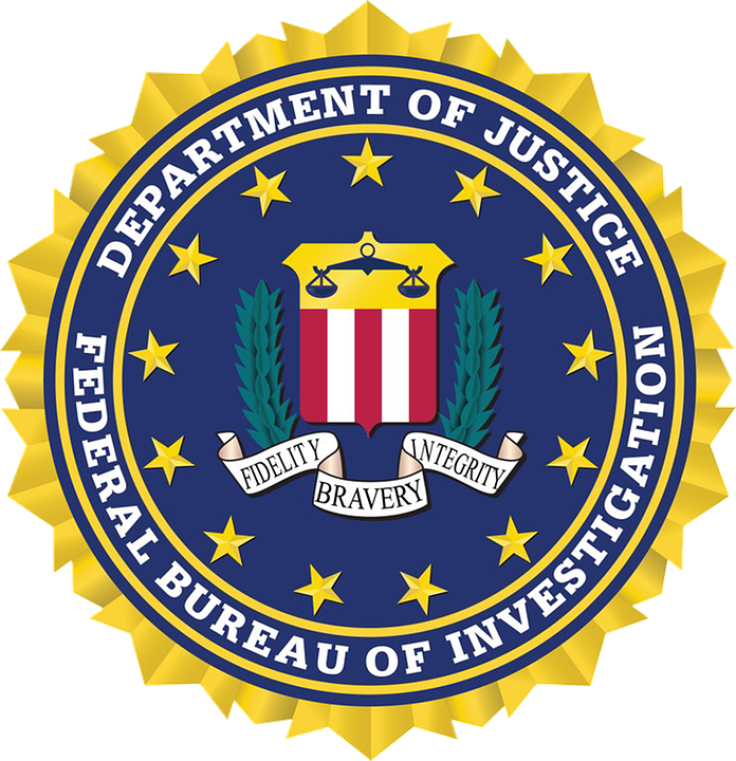 Kyle Seraphin, a former FBI special agent, and federal whistleblower discovered a stolen FBI document that describes a scheme to spy on a section of one of America's largest religious denominations, said reports.
"The FBI's Richmond Division would like to protect Virginians from the threat of 'white supremacy,' which it believes has found a home within Catholics who prefer the Latin Mass," Seraphin reported for Uncover DC.
"An intelligence analyst within the Richmond Field Office of the FBI released in a new finished intelligence product dated Jan. 23, 2023, on Racially or Ethnically Motivated Violent Extremists (RMVE) and their interests in 'Radical-Traditionalist Catholics' or RTCs."
The document, he continued, "assesses with 'high confidence' the FBI can mitigate the threat of Radical-Traditionalist Catholics by recruiting sources within the Catholic Church."
It was also suggested by Seraphin that the priorities of the FBI are not just misplaced, but entirely misguided by political bias, Fox News reported.
"While over 100 instances of attacks on pro-life pregnancy centers occurred in 2022, the SPLC reported an unsubstantiated 200 'bombings or arson attacks' on abortion clinics in the past 20 years," he wrote. "This tremendous statistical mismatch usually would have led federal law enforcement to focus on the highest threat, but the increasingly Leftist bend of FBI enforcement actions appears to have ignored this trend."
The article included purported screenshots of the FBI document citing its sources in the attached appendices.
One source was an entry on Radical Traditional Catholics by the far-left advocacy group, the Southern Poverty Law Center (SPLC).
According to the entry, these particular Catholics are people "who may make up the largest single group of serious antisemites in America" and embrace "extremely conservative social ideals with respect to women."
A heavily criticized piece from the Atlantic titled "How Extremist Gun Culture Is Trying to Co-opt the Rosary" was another source listed in the document allegedly produced by the FBI. It warned that the rosary, a chain of beads used for prayer, has taken on political overtones.
The article, titled "How the Rosary Became an Extremist Symbol," criticized Catholic rosaries for becoming more and more connected to right-wing Christians, particularly those who are gun owners.
An entire online ecosystem was criticized by the Atlantic article's author for disseminating imagery featuring both historical and modern Christian warriors, asserting that "social-media pages are saturated with images of rosaries draped over firearms, warriors in prayer, Deus Vult ('God wills it') crusader memes, and exhortations for men to rise up and become Church Militants."
In a separate comment on his Twitter, Seraphin said, "This document seems to be opening a door so that the Leftist intel types can vent their dissatisfaction with the Catholic Church - but eventually all Christians - fighting abortion."
The FBI provided a statement to the media after publication.
"While our standard practice is to not comment on specific intelligence products, this particular field office product - disseminated only within the FBI - regarding racially or ethnically motivated violent extremism does not meet the exacting standards of the FBI. Upon learning of the document, FBI Headquarters quickly began taking action to remove the document from FBI systems and conduct a review of the basis for the document. The FBI is committed to sound analytic tradecraft and to investigating and preventing acts of violence and other crimes while upholding the constitutional rights of all Americans and will never conduct investigative activities or open an investigation based solely on First Amendment protected activity," the statement said.
© 2023 Latin Times. All rights reserved. Do not reproduce without permission.