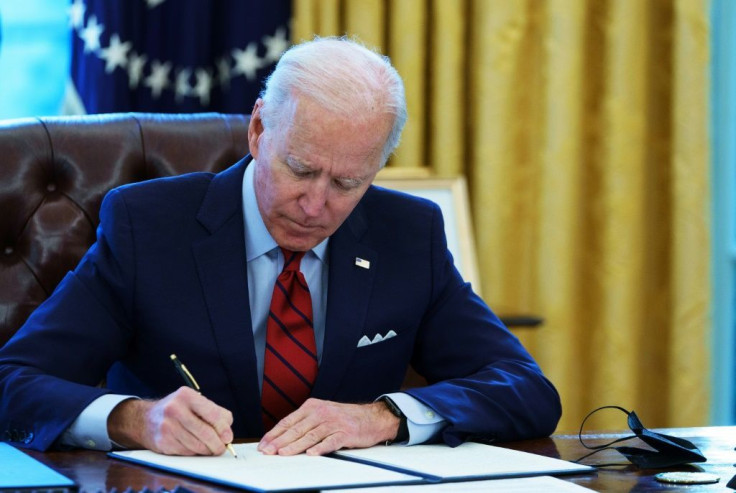 As part of a broadening probe, FBI agents searched President Joe Biden's Delaware beach house Wednesday for sensitive records.
The FBI search of the Rehoboth Beach home came just 12 days after the agents searched Biden's other Delaware residence in Wilmington. At the time, they found classified documents from his vice presidency and Senate years, reported New York Post. Bob Bauer, Biden's personal lawyer, said that the "planned search" was done with the President's "full support and cooperation" from 8. 30 a.m. until the afternoon. Bauer shared that "no documents with classified markings were found. But the lawyer added that consistent with the process in Wilmington, the Department of Justice (DOJ) "took for further review some materials and handwritten notes that appear to relate to his time as Vice President."
No search warrant was sought as it was consensual, according to BBC.
Earlier Bauer said that the FBI search was a further step in a "thorough and timely DOJ process we will continue to fully support and facilitate."
In a Jan. 12 statement, White House lawyer Richard Sauber said that Biden's team did its own search and that no classified documents were found in the beach house. However, he had also said that no other classified documents were at the Wilmington home. But then the FBI found an unspecified number of additional materials on Jan. 20.
Special counsel Robert Hur is investigating whether Biden or anyone in his circle illegally mishandled sensitive records dating to the time before he became the president. Biden most recently visited his vacation home on the weekend of Jan. 20-23. He was apparently avoiding his "weekend White House" in Wilmington due to the ongoing search there. Biden's Delaware houses didn't have Secret Service protection for several months after his vice presidency days came to an end. This left any sensitive records vulnerable to intruders, as well as guests who were not attended.
Former President Donald Trump and former Vice President Mike Pence have also been involved in controversy over the handling of sensitive records. In Pence's case, a "small number of documents bearing classified markings" were found at his home in Carmel, Indiana last month. As for Trump, an August 2022 search of his Mar-a-Lago property in Florida uncovered dozens of boxes and about 11,000 documents that included approximately 100 classified materials.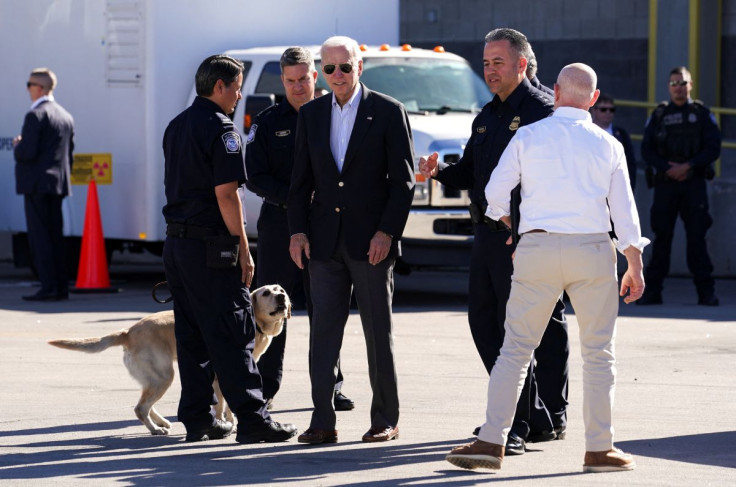 © 2023 Latin Times. All rights reserved. Do not reproduce without permission.