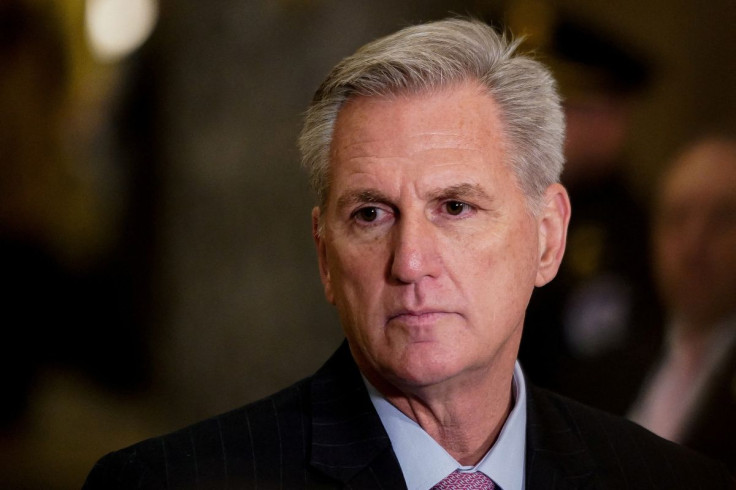 House Speaker Kevin McCarthy (Republican-California) on Tuesday opened up about the investigations into former President Donald Trump and President Joe Biden's classified documents.
McCarthy responded to an accusation from the White House that Republicans were launching "hypocritical" probes into Biden's handling of classified documents. He pledged that lawmakers would conduct oversight of the special counsel investigations into Trump as well as Biden, reported Fox News. McCarthy defended a new investigation that is led by House Judiciary Committee Chairman Representative Jim Jordan, Republican-Ohio. The probe is into Biden's alleged "mishandling" of classified records.
The White House blasted the Grand Old Party investigation Monday. They said that House Republicans are playing politics in a "shamelessly hypocritical attempt to attack President Biden." McCarthy answered the accusation of hypocrisy by contrasting how the Department of Justice (DOJ) treated Trump with how Biden has been treated.
He said that Attorney General Merrick Garland appointed a special prosecutor to investigate Biden only after "other people raised the issue." He asked, "Are the same amount of agents investigating this that are investigating President Trump? He thinks that it "does not seem fair." He said that this is the reason why people of America get so "upset and distrust their government when they see the law is not applied equally."
The Federal Bureau of Investigation (FBI) led a raid on Trump's Mar-a-Lago, Florida last year. The agents seized around 300 documents with classified markings. Trump had not turned those materials over to the National Archives as needed by federal law. But his legal team said that it was in negotiations to do so before the FBI raid. Trump is now under criminal investigation by a special counsel, who was appointed by Garland.
In Biden's case, on Nov. 2, 2022, his attorneys found 10 classified documents at the Penn Biden Center in Washington, D.C. It is a University of Pennsylvania think tank where Biden taught before becoming the President. Later, more documents were found at Biden's private home in Wilmington, Delaware. These discoveries were not disclosed to the public until last week. Biden's lawyers said that all the recovered documents were immediately turned over to the National Archives and the DOJ. They added that Biden is fully cooperating with DOJ and the second special counsel who was appointed to investigate the matter.
House Republicans have also started their own investigations. The GOP-led House Judiciary and Oversight Committees are seeking more information from the Biden administration.
According to Axios, Republicans have attacked Biden since the White House confirmed that classified documents from when he was Vice President were found.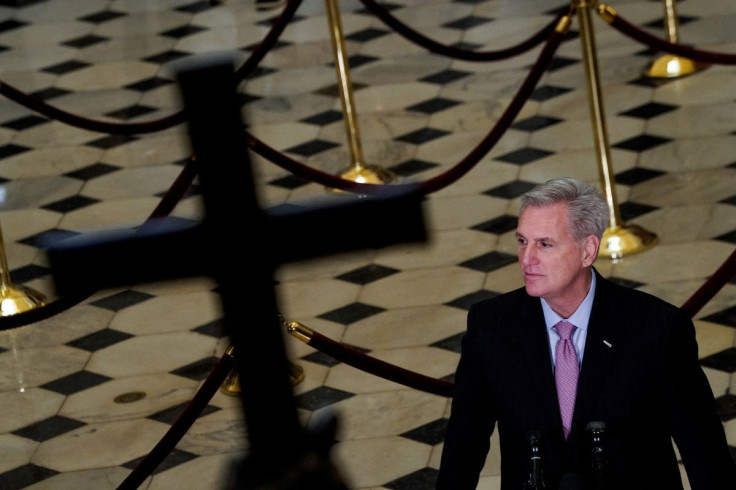 © 2023 Latin Times. All rights reserved. Do not reproduce without permission.