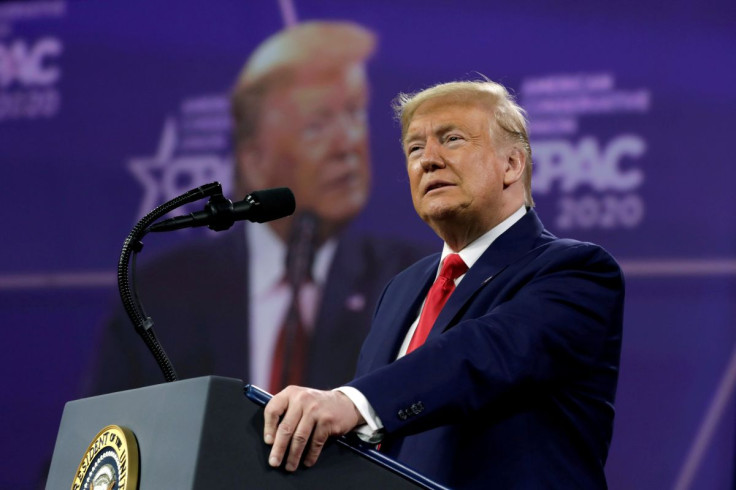 Investigation into former President Donald Trump's retention of classified documents in his Florida property is still on. Now, comparisons are being drawn between his case and the discovery of classified files stored at President Joe Biden's former institute from his time as the Vice President.
According to The New York Times, the Department of Justice is scrutinizing how Trump and Biden came to have classified records after they left office. Hugo Lowell wrote for The Guardian that in the case of the classified documents, it's more serious for Trump than Biden.
The DOJ has generally pursued prosecutions when cases involve a combination of multiple factors. They include obstruction, wilful mishandling of classified information, vast quantities of classified information to support an inference of misconduct and disloyalty to America. The criminal probe into Trump touches on at least two of those factors. One is obstruction, where a person hides documents with an intent to impede a government agency and the volume of classified materials at Mar-a-Lago, Florida unlike the Biden case. The latter one appears to touch on none of the factors.
The obstruction applies particularly to Trump due to his repeated refusal to fully surrender classified documents. At one point, he only partially complied with a grand jury subpoena that was issued in May 2022. It demanded to hand over any classified materials. Later, the Federal Bureau of Investigation searched his Mar-a-Lago property in August 2022.
As for Biden, classified documents were found last year at the University of Pennsylvania's Biden Center for Diplomacy in Washington, where he was an honorary professor until 2019. Soon after the discovery, they were returned to the National Archives.
The Mar-a-Lago probe is being handled by a special counsel. As for Biden's case, the DOJ assigned a top federal prosecutor in Chicago, a Trump administration holdover, reported the Associated Press.
This is all happening as Republicans have taken control of the House. They have plans to target the department with complaints of politicized law enforcement.
Representative Mike Turner, the top Republican on the House Intelligence Committee, has asked for a damage assessment of the classified documents from the director of national intelligence.
Referring to the FBI's seizure of boxes of classified record at Mar-a-Lago, Trump asked on his social media platform, "When is the FBI going to raid the many homes of Joe Biden, perhaps even the White House?" He also asked why the DOJ had not announced the discovery of classified documents before November 2022's midterm elections.
Biden said on Tuesday that he was surprised when he was informed about the classified documents. He said that his lawyers "did what they should have done" when they immediately contacted the National Archives about the discovery.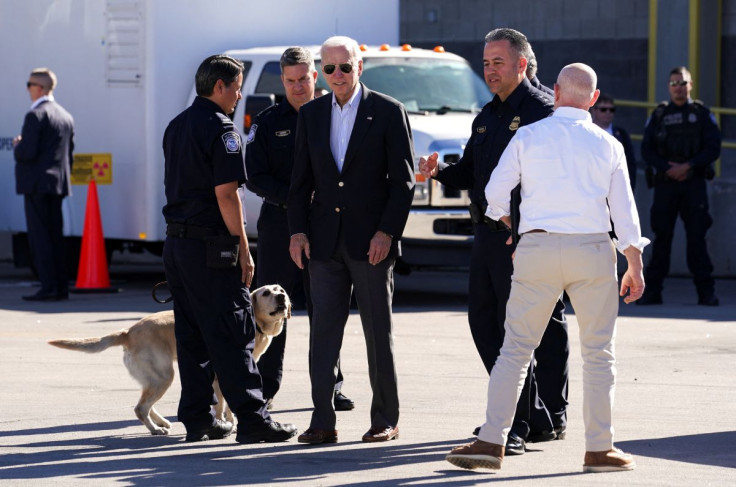 © 2023 Latin Times. All rights reserved. Do not reproduce without permission.