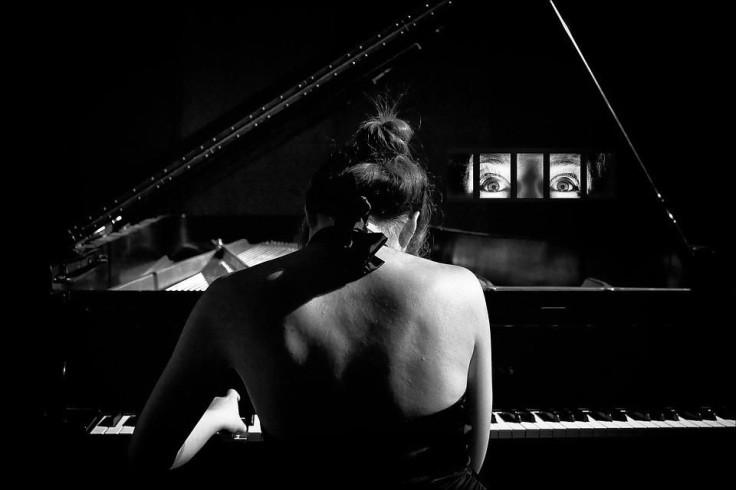 Prosecutors said that six websites were illegally distributing copyrighted music to millions of users, and now they have been seized by federal authorities.
The websites that were seized primarily targeted Latin music, the US Attorney's Office for the Eastern District of Virginia announced Monday, reported Fox News. Agents started investigating the websites in April after a music industry consortium complained against them, revealed an affidavit.
The websites -- SIMP3.com, Corourbanos.com, flowactivo.co, Pautamp3.com and Mp3Teca.ws -- collectively reached approximately 6.6 million users every month. The pirated music drew traffic that allowed the website operators to earn money by selling advertisements on the website, according to the affidavit.
The seizures of the websites seem to be carried out as part of Brazil's Operation 404. It is targeting websites that offer illegal distribution of music. The seizure banner on the domains features the seals of Intellectual Property Rights (IPR) Center, Homeland Security Investigations and Department of Justice. Also featured on the seizure details is Brazil's Ministry of Justice and Public Security's seal, according to Digital Music News.
Homeland Security Investigations (HSI) and Immigration and Customs Enforcement (ICE) filed an HSI Special Agent affidavit at the U.S. District Court for the Eastern District of Virginia on June 14. Citing alleged criminal copyright infringement offenses, it details why there is probable cause to seize the six domains.
Ltahub, a Brazilian anti-piracy company, reached out to federal officials in Brazil and the U.S. in April about the six domains. Ltahub acts as a representative of Universal Music Group, Warner Music Group, Interscope Records and Sony Music Group in Latin America and the Caribbean.
All of the pirate music site domains meet the standard for criminal copyright infringement, according to the affidavit in which there's nothing that asserts the owner of the domains are being prosecuted.
Bleeping Computer reported that according to Bráulio de Melo, the Deputy Secretary of Operations of the Brazilian Ministry of Justice and Public Security, copyright infringement is behind annual losses of R$15 billion (roughly $2.8 billion) in Brazil.
The seizures are part of the fourth edition of an operation that started in 2019. The operation focuses on dismantling cybercrime organizations and the infrastructure that they use for digital piracy as well as breaking international copyright laws.
The Justice Department said that the seizure of the six domains by the government will "prevent third parties from streaming and downloading copyright-protected content from these sites." The department also said that people visiting those sites now will "see a message indicating that the site has been seized by the federal government." Visitors will be "redirected to another site for additional information."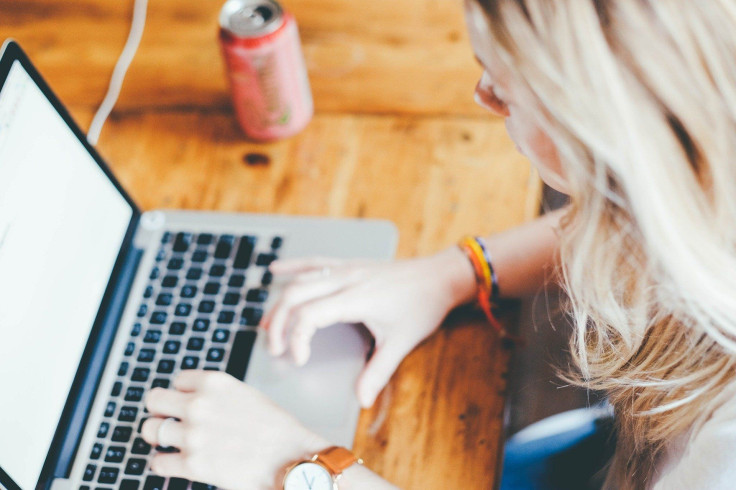 © 2023 Latin Times. All rights reserved. Do not reproduce without permission.