Wolcott Street: A female Walmart cashier was assaulted by a customer on Sunday, who stabbed her at the back of her left ear for scanning the milk he wanted to buy. Things escalated a little too quickly at around 12.17 p.m. in the Wolcott Street outlet after Hichman Asfir, 40, got triggered upon seeing a female cashier weigh the milk he wanted to buy and told him how much it cost.
As per a recent report, 'Asfir walked around the register, grabbed the cashier by her hair, and stabbed her with a folding knife on the side of her head. After stabbing the cashier, Asfir dropped the knife and sat down.' The knife was seized by cops upon arrival on the scene and logged into evidence.
While a further probe into the matter is underway, the Waterbury police apprehended Asfir, who currently faces multiple charges including assault and breach of peace. He's held on a $500,000 bond pending arraignment in court.
The victim, whose identity remains undisclosed, was rushed to Saint Mary's Hospital where she's currently recuperating.
The cashier, who gave her version of the incident to the investigators claimed that the two aren't known to each other. Asfir's mental health history and family background are yet to be checked.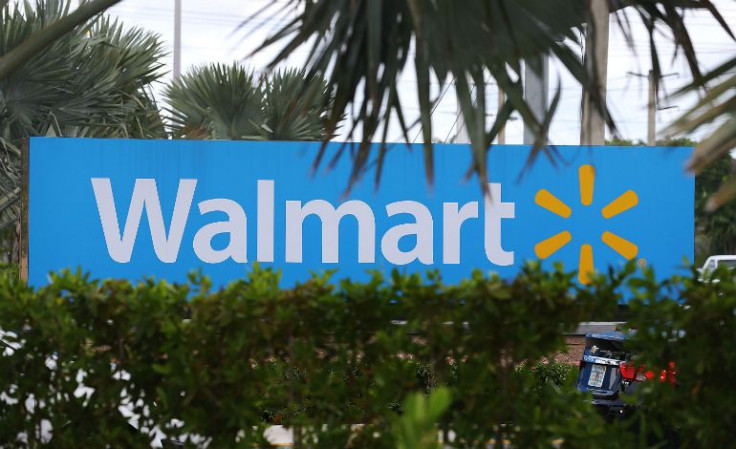 © 2023 Latin Times. All rights reserved. Do not reproduce without permission.