Among the countries in Latin America, Ecuador has the highest proportion of small and medium-sized firms (SMEs) run by women, however only 11% of their exports according to a study on women's businesses in five regional countries, including Ecuador, Primicias reported.
Five organizations, including WEConnect International, the World Bank's Women Entrepreneurs Finance Initiative (We-Fi), and the International Development Bank (IDB), collaborated to produce the study, which was dated Nov. 23.
Sula is one of the Ecuadorian SMEs led by women that does export. Their sustainable beachwear is sold in the United States.
In the midst of the Covid-19 pandemic, at the end of 2020, the concept for this company emerged when Macarena Morillo finished her environmental management coursework and returned from the United States.
As it was difficult to find employment during the crisis, she and her sister, Valentina, decided to launch a business.
Macarena launched the Sula brand in 2021.
The brand sells swimsuits, t-shirts, towels, bags, and caps made with textile material made from recycled bottles in Ecuador.
Sula products are sold in Quito's Mariscal Sucre international airport, Mariscal La Mar airport in Cuenca, commercial premises on Santa Cruz Island, and on cruise ships that sail through the Galapagos Islands.
Sula uses online platforms like Instagram and a website to sell to customers in various locations throughout the nation. Additionally, electronic commerce has made it possible for goods to reach the United States, particularly North Carolina.
Compared to other nations in the region, Ecuador has a lower percentage of women-owned SMEs that export.
For instance, 38% of women-owned small enterprises in Guatemala export. According to WEConnect International, 26% of people do this in El Salvador, 15% do so in Costa Rica, and 12% do so in Honduras.
Because many women-owned SMEs in Ecuador are born out of necessity and do not thrive, their export level is lower.
On the other hand, in most of the countries of the region, entrepreneurs motivated by business opportunities predominate.
According to the Espae Business School, companies founded out of necessity have a tendency to stagnate or even go out of business since they lack planning, differentiation, and access to finance.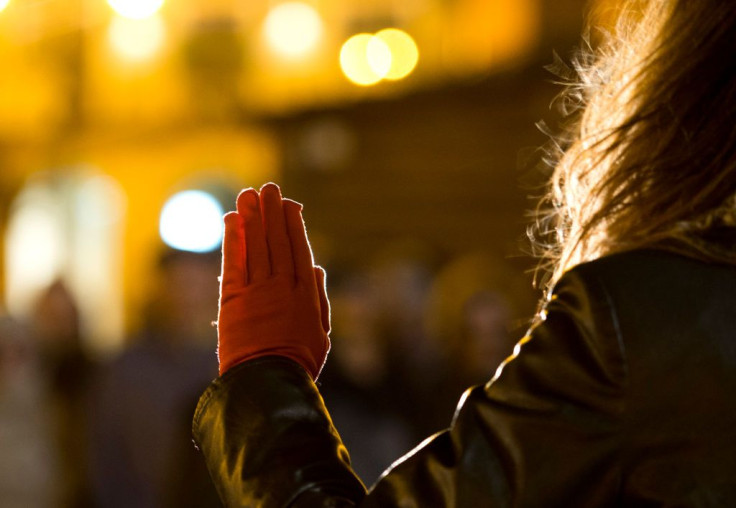 © 2023 Latin Times. All rights reserved. Do not reproduce without permission.