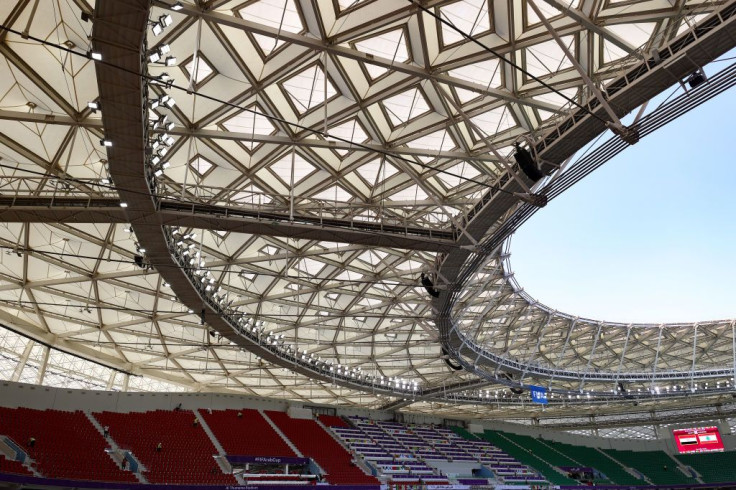 FIFA World Cup 2022 host Qatar stated they welcome Australian footballer Josh Cavallo who recently has revealed himself to be gay. Qatar's World Cup tournament chief executive Nasser Al Khater said everyone is welcome to visit the country, and the invite is also applicable in the same way to Cavallo despite the country's laws against homosexuality.
In an interview with CNN, Al Khater said Cavallo was free to come and explore the country even before the commencement of the tournament. "Nobody feels threatened here, nobody feels unsafe here," the organizer said.
Although homosexuality is illegal in Qatar and is punishable by certain degrees of penalties that range from flogging to imprisonment and even execution, Al Khater has assured that LGBTQ football fans have nothing to fear in terms of their safety as long as they retain a level of conservatism in their actions and activities because public display of affection is frowned upon. "Qatar is a modest country. That's all that needs to be respected," Al Khater reiterated.
Cavallo, who plays for Adelaide United, is the world's only top-flight professional gay football player to come out in the open. Speaking with The Guardian last month, the 22-year-old player said he would be "scared" to play in the Gulf state.
FIFA World Cup 2022 tournament organizer clarified that country is just like any other and perhaps Cavallo may have been reading too much into stories that throw a negative light on their society.
Al Khater said they are not worried about any impending circumstances where the World Cup could be used as a platform by the LGBTQ community to protest Qatar's laws on same-sex marriages and civil partnerships. Even as a "danger index" has been pegged on the country in 2019 for LGBTQ+ travelers placing the country as the second most dangerous place to travel for gay people, Al Khater claims such a negative perception about his country from outsiders is quite unfair.
On the other hand, the tournament's official broadcaster beIN Sports has released screenshots of former Egyptian football star Mohammad Aboutrika's homophobic rants during a live interview. The 43-year-old player who has scored 38 times in all of his 100 appearances for his country slammed the Premier League's Rainbow Laces campaign which was designed to support the LGBTQ+ community and stamp out homophobia in football.
Aboutrika's rant also sparked much fury after he urged Muslim players to boycott the Premier League's campaign despite the participation of fellow Egyptian Muslim and Liverpool superstar Mohammed Salah in Rainbow Laces. He continued on pressing beIN not to show anything that is related to LGBTQ+ while covering Premier League games.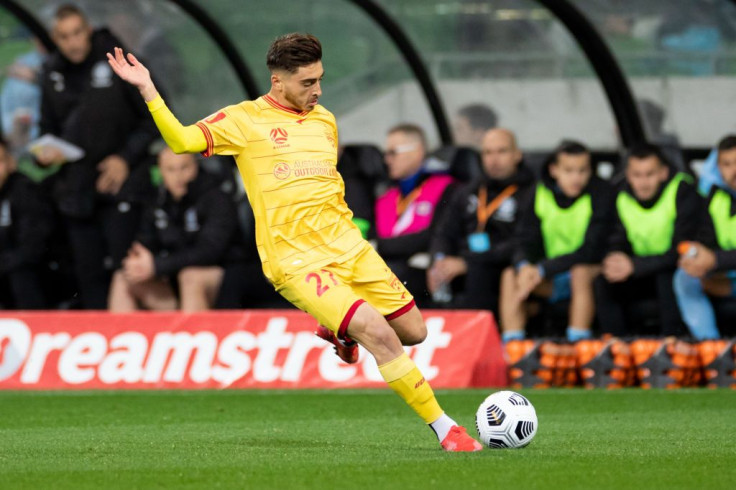 © 2023 Latin Times. All rights reserved. Do not reproduce without permission.