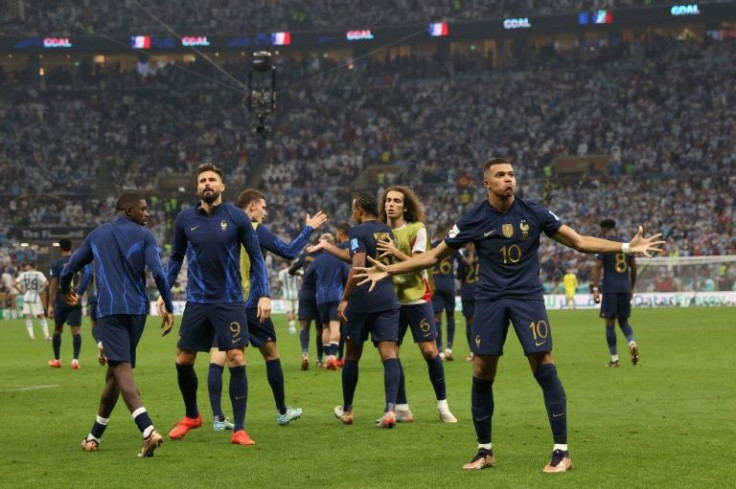 Despite France losing the FIFA World Cup 2022 trophy to Argentina in the tournament finals, France's forward Kylian Mbappe was able to win the FIFA Golden Boot trophy over Lionel Messi, leading many to compare the performance of the two during the entire tournament.
During the exciting France vs Argentina match, Messi was able to take control of the ball in much of the game, giving his team a 2-0 lead until Mbappe was able to even that score out close to the end of the game to 3-3, forcing Argentina into the defensive and putting the game into overtime, according to Al Jazeera.
The overtime had been an exciting period, with Mbappe executing a hat-trick during the shootout, but the penalty shootout ended 4-2, with Argentina winning the World Cup trophy over France–a defeat against Mbappe soothed by the fact that he had scored the most goals in the tournament and ended up winning the Golden Boot trophy.
Coming into the World Cup finals, Messi and Mbappe both played in six games overall during the tournament, having scored five goals each during the tournament. Majority of Messi's goals have come from the penalty spot, while Mbappe was able to score his goals during active play, GOAL reported.
The two have been very evenly-matched coming into the tournament, which made fans excitedly bill the final as Messi versus Mbappe–and while Argentina was able to take home their third trophy, many have come out seeing Mbappe as a legend of his own right due to the way that he played the game.
"He really tried. He was the best player on the pitch today. I know many people will talk about Messi. But he played better than Messi tonight," observer Maurice Toussaint said.
Many are awaiting with excitement to see Mbappe play in the next World Cup, as his 11 World Cup goals by the age of 27 makes him a challenge for the players he faces in the future.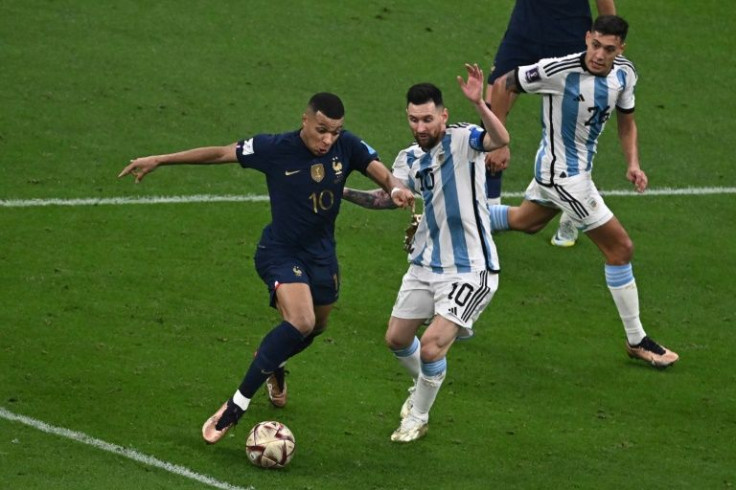 © 2023 Latin Times. All rights reserved. Do not reproduce without permission.