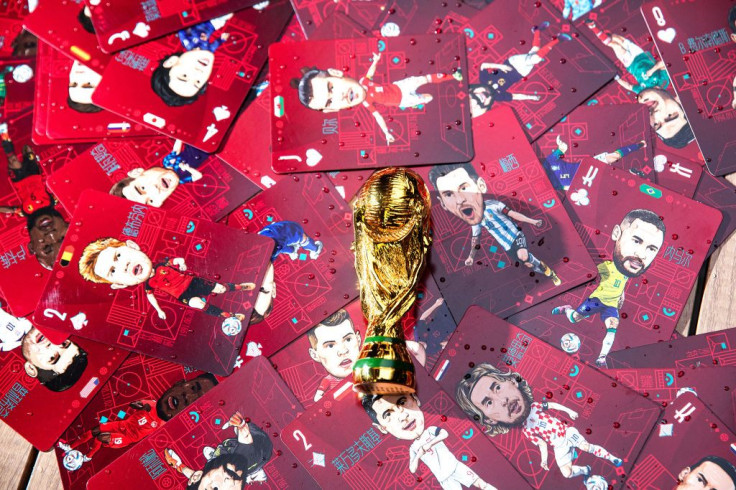 As the FIFA World Cup Qatar 2022 approaches, many fans will be going to Doha for the first time to watch their favorite sports teams play football in one of the most hotly-anticipated tournaments in the world.
But many have yet to ever set foot on a Middle Eastern country quite like Qatar, with its strict rules that differ from the more liberal countries in the West which have hosted the World Cup before. With that in mind, here are some things that you may need to know in order to navigate the rules in Qatar like a pro in time for the FIFA World Cup.
Dress code for women
Female fans who are coming to Qatar for the World Cup will find that the rules regarding their attire to be different than in Western countries. While Qatar has given some leeway regarding the dress code for the tournament, they still ask that women not wear clothing that are too revealing and to try and cover up their body with more conservative clothing, according to Zee News.
People of all genders visiting the country are expected to wear clothes that cover the shoulder, and any shorts worn must be below the knee for modesty purposes, according to the Athletic.
Some outlets have reported that women are not being allowed into the country for wearing tight clothing or ones that reveal cleavage, and that those who do not follow the dress code can be punished by the government for their noncompliance. Women wearing short shorts and sleeveless tops may also be prevented from entering malls and public places, Metro reported.
"People can generally wear their clothing of choice. Visitors are expected to cover their shoulders and knees when visiting public places like museums and other government buildings," the World Cup website said of the attire rules.
Is Hijab required for women during the World Cup?
With all the restrictions on clothing, many have pointedly asked if women in the country will be required to wear hijabs during the tournament, as is the custom in the region.
The answer appears to be no. The Qatari government has clarified that while the restrictive dress codes will be in place during the FIFA World Cup 2022, women will not be required to wear a hijab or an abaya while going out in public spaces, First Sportz reported.
What kinds of drugs are allowed in Qatar?
Being a socially-conservative country, Qatar has one of the most restrictive laws related to drug use in the world. The usage of recreational drugs like cannabis, or even over-the-counter medications like amphetamines and sedatives are prohibited.
Drug smuggling carries a high sentence of over 20 years in prison, and repeat offenders could get life imprisonment or the death penalty upon conviction. Bags are heavily checked and scanned when arriving at the country's airports, and even the smallest quantities of drugs found in your person can get you arrested.
While smoking cigarettes is generally allowed, vaping is not, and vapes cannot be brought into the country legally.
Sexual relationships and cohabitation in Qatar
While much has been said about Qatar's regressive LGBTQ policies, with homosexual sex between two consenting partners potentially comes with a one-to-three year sentence, the country also has indecency laws regarding the cohabitation and sexual relationship between an unmarried man and an unmarried woman.
"Whoever copulates with a female over 16 without compulsion, duress or ruse shall be punished with imprisonment for a term up to seven years. The same penalty shall also be imposed on the female for her consent," the Qatari law on it said.
These laws tend to affect women disproportionately more than men, and women who experience sexual violence tend to be tried under these indecency laws. Emergency contraception and other basic reproductive health services are also hard to get by for women without a marriage certificate.
Afterword
As the FIFA World Cup Qatar 2022 draws itself closer and people start pouring in for the tournament, it is better to know some of these codes and rules before coming into the country to avoid any negative experiences that may occur if these are not followed.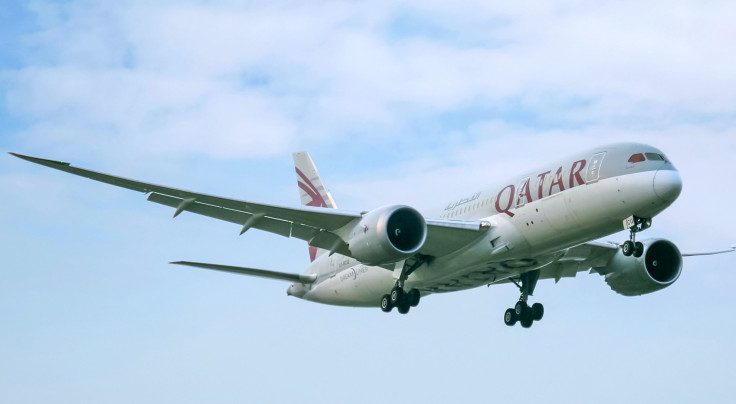 © 2023 Latin Times. All rights reserved. Do not reproduce without permission.