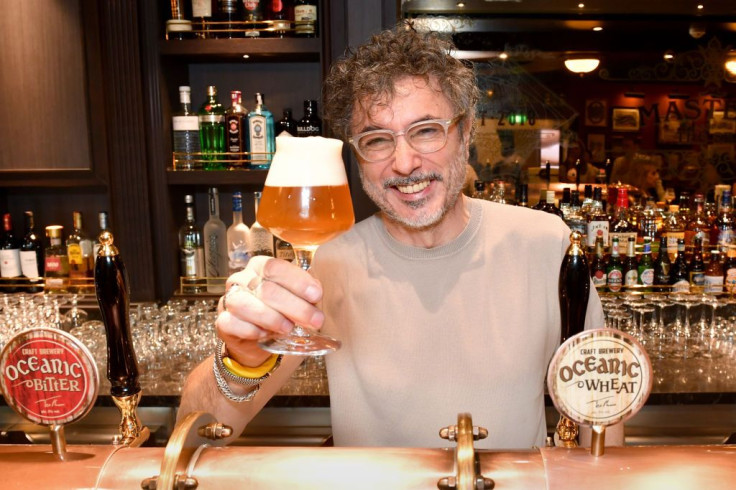 Thirsty soccer fans attending the 2022 World Cup in Qatar, can take a giant sigh of relief. You can drink in Qatar!
Ed Ball, a Seattle-based salesman, created an underground alcohol map designed for soccer fans traveling to Qatar that would like to knock one back while cheering on their team.
According to Yahoo Sports, what started out as a couple of notes jotted down on a piece of paper, has now turned into a curated digital map of restaurants, hotels, and clubs in Qatar already viewed over 300,000 times.
News surrounding Qatar's strict laws prohibiting public alcohol consumption, had many soccer fans worldwide concerned about not being able to drink and watch a game. Ball discovered the laws were a bit inflated, as Qatari authorities grant alcohol licenses to hotels — which, in general, act as safe havens from Qatar's most conservative laws. Ball found a solution.
The Seattle native, shared the digital alcohol map with friends and U.S. soccer fans, after his trip to the World Cup was confirmed. Since then, it has turned into an underground tour guide for soccer hooligans worldwide. Besides hotels, pubs and restaurant destinations, Ball included metro stops, happy hour notes and reviews in a Google Maps template.
Alcohol will also be sold at an official "fan fest" and within stadium compounds, but not in stadium concourses, according to reports.
© 2023 Latin Times. All rights reserved. Do not reproduce without permission.