The first winner of the Philippine reality talent competition "Pilipinas Got Talent," Jovit Baldivino, passed away on Friday, December 9. His former manager at Star Magic confirmed this information.
Baldovino, who was only 29 years old, died at 4 a.m. local time "after being unconscious for five days," according to an Instagram post by Jerry Telan. Telan used to be Jovit's talent manager at Star Magic, the talent management arm of one of the broadcasting companies in the Philippines called ABS-CBN.
Telan used information from Baldivino's parents and his fiancee, Camille Ann Miguel, in the post. Baldivino was "recovering for a week with hypertension maintenance medicines" and was told not to sing.
The "A family friend from Batangas City," asked him to do a show. Telan wrote, "Knowing "Bundoy" (Jovit), he gave in to the crowd's clamor." He sang three signature songs, including 'Faithfully' by Journey.
Baldivino was "gasping for breath" as he sang third song, his former talent manager said (per CNN Philippines). Telan says that after an hour of resting, "his face was deformed with flowing salivas."
On December 3, 2022, the musician was rushed to the emergency room at Jesus of Nazareth Hospital. A CT scan showed that he had "a blood clot on the brain," a sign of an aneurysm.
Even though doctors got some of the blood out, Baldivino was still unconscious for the next five days. He didn't get better, and sadly, he died.
Limuel Llanes, a local singer, asked everyone in a social media post to pray for Baldovino after he was taken to the hospital. He even asked for financial help (per Sportskeeda) and said: "He went through [a] successful operation and [tired] to fight his life [in] coma. On behalf of his family and [loved] ones, I stand for my good friend to extend his life."
Baldivino became famous when she won the grand prize on the "Pilipinas Got Talent" reality talent show in 2010.
Before he won the reality talent show, Baldivino would sell siomai (dumplings) after school to pay for his schooling and help his family with finances.
He was last seen on TV on November 28, when he took part in the game show "Family Feud" on another broadcasting company called GMA Network, Manila Times wrote.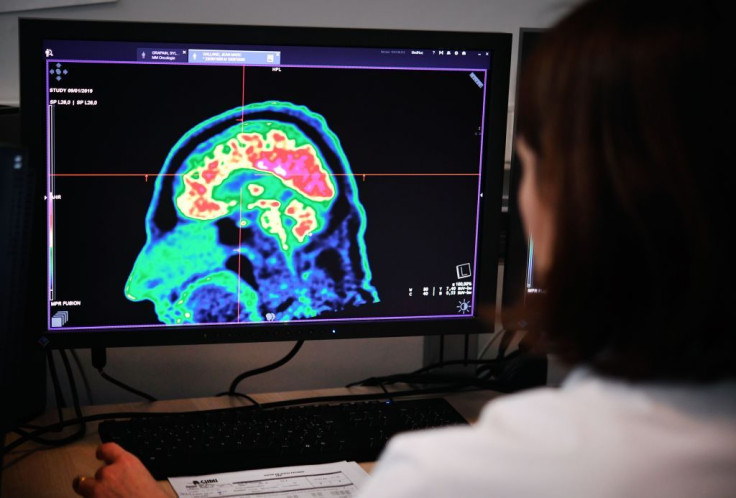 © 2023 Latin Times. All rights reserved. Do not reproduce without permission.