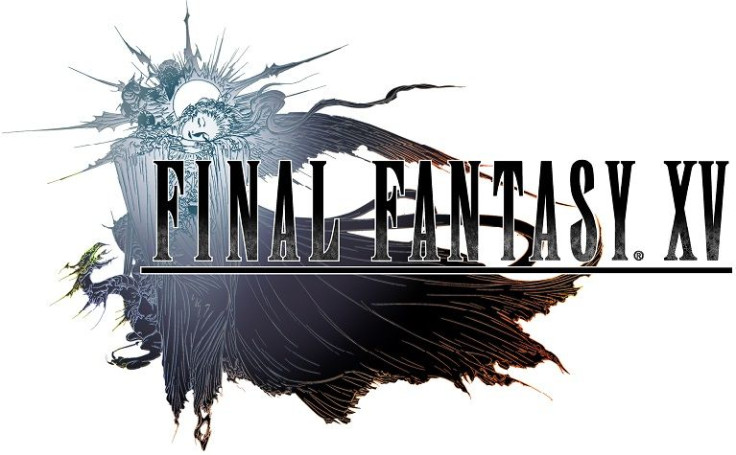 In case you've missed it or just want to see it again, Square Enix has revealed an extended version of the "Final Fantasy XV" cinematic "Dawn" trailer, which was first debuted at Gamescom this year. In the trailer we see extended scenes featuring protagonist Noctis and Lunafreya.
The new trailer is titled "Dawn 2.0," and shows Luna held at gunpoint as she thinks of her past as a young girl, attacked by an huge armor-clad assailant. Noctis is also shown in scenes alternating between the past and future. We see him as a young boy being held by his crying father. Like in the first "Dawn" trailer the flashbacks are set 15 years in the past.
Meanwhile, the games director Hajime Tabata previously confirmed in an interview with GameSpot that the two characters are romantically involved, however their tale won't be the "typical love story."
"Final Fantasy XV" will be released worldwide in 2016 for the PlayStation 4 and Xbox One. A specific release date is said to be announced March 2016.
© 2023 Latin Times. All rights reserved. Do not reproduce without permission.